Support for you over the Summer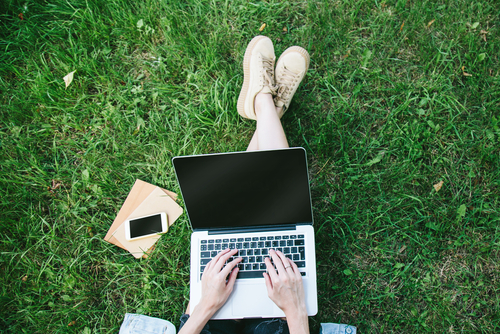 We hope that you all have a lovely summer holiday and get the break you deserve.
But we also want you to know that if you need support we are here for you – even if you have gone home or are away on your travels.
Academic Support
Now that your exams are over and your assignments handed in you probably just want to relax… and so you should!
But the summer break is also a great time to broaden your horizons and reflect on what you want to achieve next year. So whether you want to do some extra reading, start some new research or get ahead in your studies we have got your back.
Digital Library
You Digital Library is a gateway to amazing online learning resources accessible anytime and anywhere including e-books, journals, databases and multimedia.  This is such a great research tool to get to grips with your studies in more depth or to discover something new – and you don't even have to leave home to access them.
Study Skills Practice
Know there are some areas you want to improve on next year? Skills4Study is a free online resource that enables you to practice a range of study skills – whether you want to get better at referencing, improve your note-taking or want to develop your academic writing. Each module has a range of interactive activities and assessments helping you take ownership of your learning and be ready to succeed in the new academic year.
Wellbeing Support
Student Support will be available via email, phone or face to face throughout the Summer. Look out for their new Wake-Up Wednesdays where you can join the team for a tea and chat in Augustine House Atrium Café from 10.30am- 11.30am every Wednesday from 26 June..
And don't forget the Big White Wall, this is a free 24/7 online service that allows you to get support, take control and feel better. It's a safe and anonymous space you can go to if you're feeling down, struggling to cope or just want to talk to people who understand what you're going through. Whether you want to speak to peers or a counsellor, there will be someone there every minute of every day.
We also have a range on online self-help guides covering different topics including Anxiety, Alcohol, Stress, Depression and Sleeping Problems. To explore the Self Help Online Library please click here.