Summer Internship Programme 2019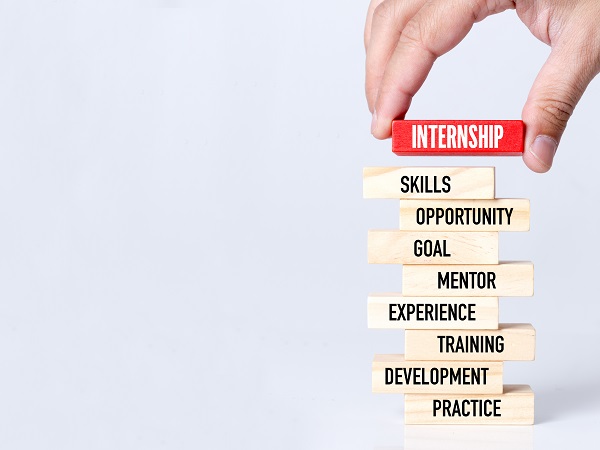 When it comes to securing that all important graduate job offer, it's no longer enough just to have a good degree. Relevant work experience via an internship can be just as important as exam results. So check out the CCCU Summer Internship Programme!
What is it?
A paid internship, lasting between 4 and 12 weeks
Offered June – September 2019
Working through Unitemps
How can I benefit?
Earn money
Gain experience. Employers want to see work experience on a CV
Gain soft and hard skills or build on existing ones
Increase your knowledge of an industry or sector – see if it's right for you
Experience the discipline and etiquette of the world of work
I'm interested! What next?
Register with Unitemps: www.unitemps.com
Search for Summer Internship Programme and apply now to register your interest
Come along to a 'Pre-Application Workshop'
Following the workshop, we will be in touch with you to advise you on the next stage of the application process.
Pre-Application Workshop Dates
No need to book, just turn up to one:
Tuesday, 22nd January in AH 1.21 (11.00  – 12.30)
Wednesday, 23rd January in AH 1.21 (14.00 – 15.30)
Thursday, 31st January in AH 1.21 (15.00 – 16.30)
Friday, 1st February in AH 2.23 (14.00 – 15.30)l
If you have any further questions please contact  – Caroline Demetriou (caroline.demetriou@canterbury.ac.uk)  or Charlotte Revell (charlotte.revell@canterbury.ac.uk)