Students' Union and University message to private accommodation providers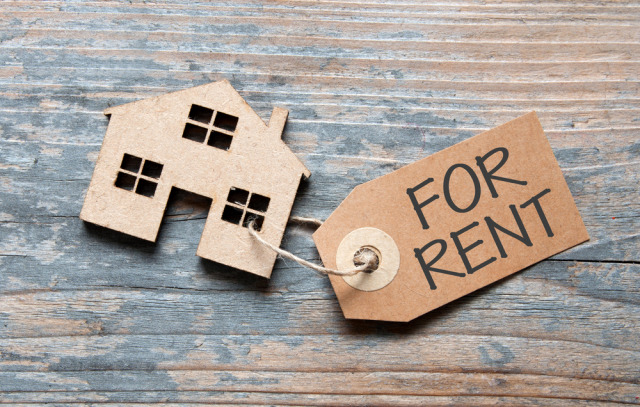 The Universities and Students' Unions operating in the Medway and Canterbury area have made a joint request to private landlords and accommodation providers.
The Universities and Students' Unions are working together to try and counteract the impact of the COVID-19 pandemic and to mitigate the turmoil this has caused for students and staff across all of our campuses.

We understand how difficult this time has been for everyone, and we will undoubtedly have many more challenges to face in the coming weeks and months. Our Universities, Unions and the wider community have come together to support each other in these challenging circumstances and we have seen some wonderful examples of community spirit and resilience.

Across our institutions, we have been working to support all students during this difficult time, many of whom have been asked to step up and work on the frontline of our NHS to support the national effort in combating the current pandemic.

However, the ongoing impact of the national lockdown cannot be underestimated. Many of our students have returned home, whilst they were able to do so, for their own safety and, in many cases, to offer support and care to their families at home or abroad. It is unlikely that they will be able to return this academic year.

In these unprecedented circumstances, the Universities and Unions have recognised that this was a reasonable and practical approach for our students to take. Therefore, we have taken action including offering students immediate release from rental agreements, cancelled all rent payments due for the rest of the year for all students in University-managed accommodation who have chosen to leave early and being flexible on shortening or lengthening contract durations. Where possible we would also urge landlords and private providers to accommodate those students who remain, including care leavers and those with no family home to return to, and negotiate a reduced or deferred rent payment where possible.
We would urge other landlords and private accommodation providers to follow this lead and release students, who have left your accommodation, from the obligation to pay rent from the end of the Spring term on 3rd April 2020. In addition, to work with tenants on arranging removal and storage of possessions.

We are extremely grateful to those landlords and private providers who have already put in special measures in place to accommodate students in these extreme conditions, which have included early termination of rental agreements, payment plans and care packages. We appreciate that these circumstances are difficult for all involved, and we encourage you to take action to support our students, especially in light of Government support for landlords in the form of mortgage breaks. We are therefore asking all providers of student accommodation to follow our example and release students from the obligation to pay rent from 3 April 2020.