Students help change CCCU to Renewable Energy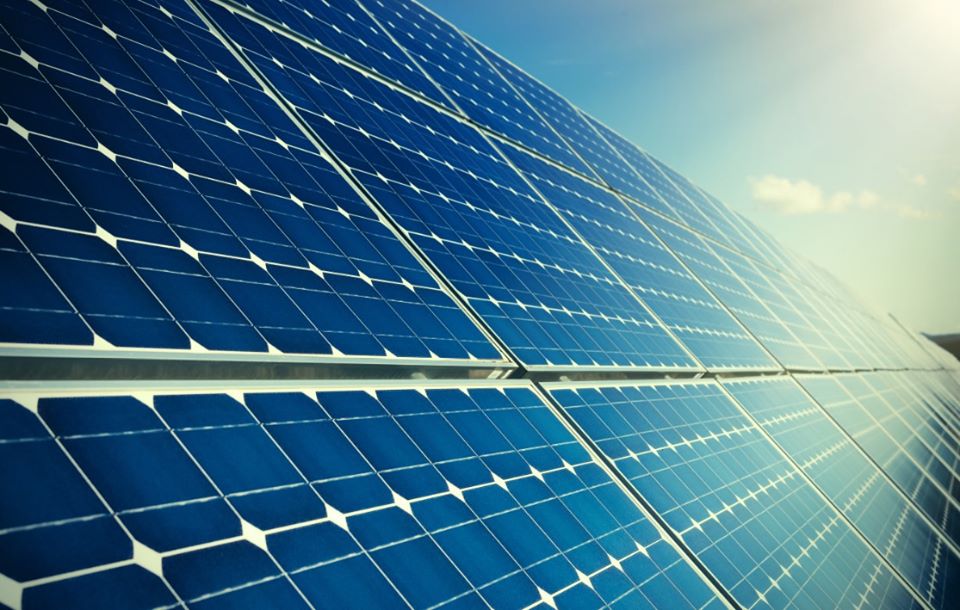 Sustainability is at the heart of the University values and mission statement, and is a cross-cutting theme in our plans for the future. Both the University and the Students' Union showed their commitment by declaring a Climate Emergency during the summer which includes actions that will help create a better future for both people and the planet.
The University has accelerated our focus on a number of issues impacting our carbon management and sustainability agenda. The Students' Union highlighted the need for us to consider moving the electricity supply to a Green Tariff. We have listened and made the change.
We are pleased to announce that from February 2020 the University will be changing its electricity supply to a fully green tariff, using renewable energy sources including solar and wind power. This contributes to our commitment to divestment from fossil fuels.
We would like to thank students and staff for their ongoing commitment to reducing energy consumption. We are always keen to hear from students on how together we can make positive changes and there are a range of ways in which you can get involved in supporting the University and the Students' Union to be a better, more energy-efficient, more environmentally-conscious and more sustainable place to study. Click here for details.