Student Volunteering Week 2019!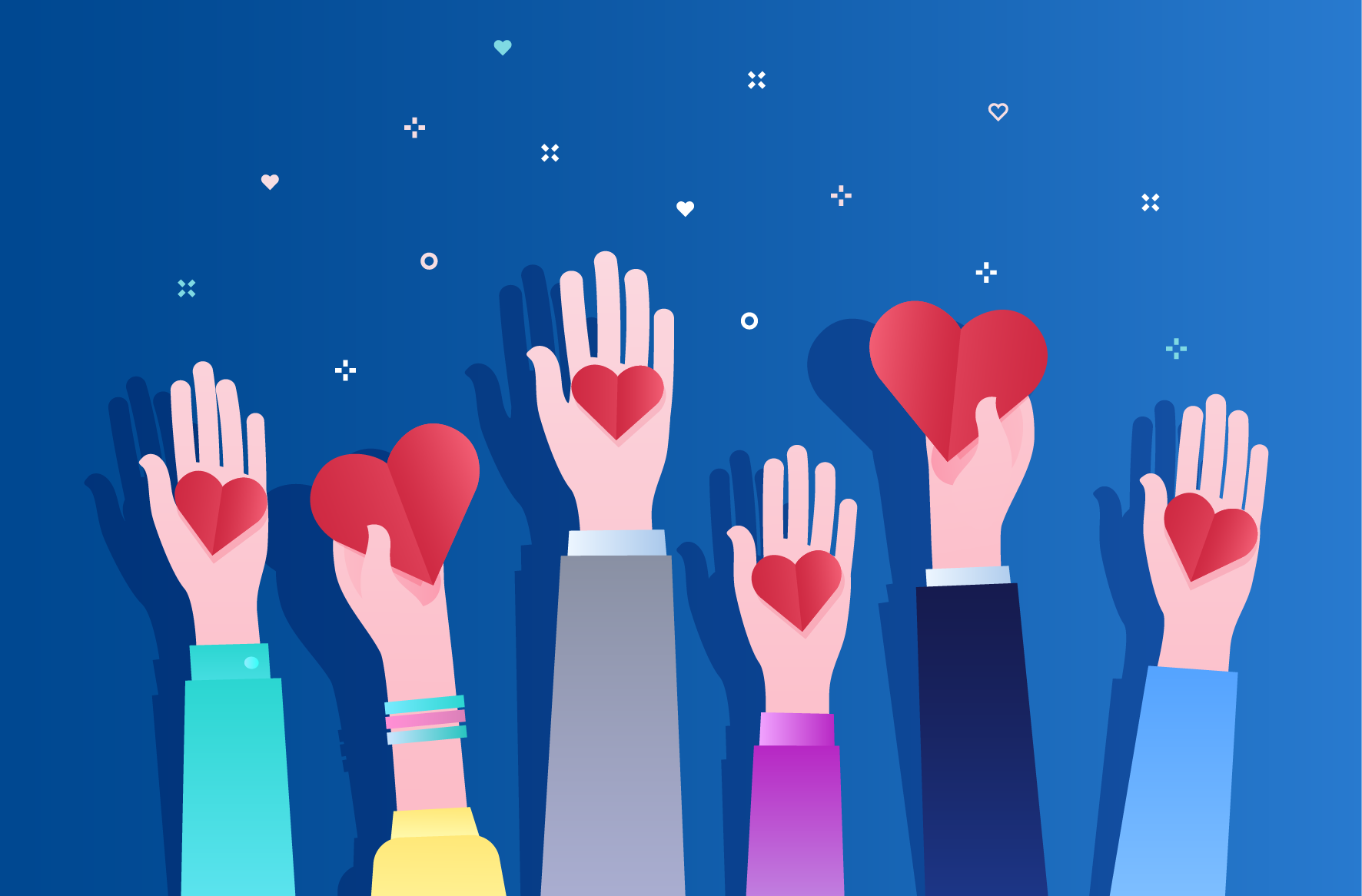 Every February, Universities and Colleges across the UK, join in Student Volunteering Week as a way to celebrate and showcase the positive impact of volunteering. Find out how you can get involved through Christ Church Volunteering and read below to find out what's happening this week…
We believe volunteering is important enough to deserve a week because it:
Supports student employability
Benefits volunteers' mental and physical wellbeing
Provides interesting new perspectives
Boosts confidence
Reduces social isolation
Contributes to the wider community
So what's on at CCCU this week?
Here's what's in store this week for #SVW19…
Monday 11 Feb
Charity Pop Up with Youth Hostel Association, 10am-2pm at Laud Touchdown. Just Drop-in.
Volunteering Drop-In 1-4pm at The CORE. Just Drop-in.
Tuesday 12 Feb
Volunteer Champion Talk, 3-4pm in AH 21. Think volunteering is the bees knees and think you've got what it takes to convince others to give it a go? You're exactly who we're looking for to join our brand new team of Volunteer Champions. Come along to this introductory talk in Augustine House. Let us know you're coming – volunteer@canterbury.ac.uk.
Wednesday 13 Feb
Christ Church Volunteering Pop Up in Laud Touchdown 10am-12pm. Come along and find out about volunteering opportunities. We'll also be taking bookings for our first Volunteer Experience Day at Fare Share Kent on 19th Feb. Just Drop-in.
Thursday 14 Feb
Community Impact Forum, The Garden Room, St Martin's Priory 10am-2pm. A networking opportunity for voluntary sector, staff and students. Let us know you're coming – volunteer@canterbury.ac.uk.
Friday 15 Feb
Charity Pop Up with Books2 Africa, 10-2 at Laud Touchdown. Just drop-in. 
To find out what opportunities are currently available, and to log your hours, visit ccsu.co.uk/volunteering.