Student Support at Christ Church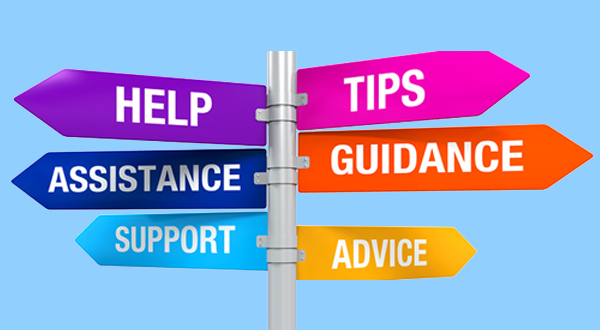 Whether you're looking for help with your studies, advice about coping with University life or someone to talk to about your general your health and wellbeing our network of trained professionals are here to help you throughout your time as a Christ Church student – and even before you arrive.
It is important to remember that being a student is not always easy. There may be occasions during your time at Christ Church where you feel stressed or pressurised. At Christ Church we have a team of advisers who are professionally trained in specialist areas who can help provide you with support.
Student Support and Wellbeing Advisers
Our professionally trained, specialist advisers can provide you with support, advice and guidance on a wide range of personal, financial and academic matters. You may have worries about budgeting, living away from home or finding accommodation before you start, that our advisers could help with. Whatever is on your mind our Student Support and Wellbeing Advisers are always a good place to start.. You can contact them on on 01227 922675 (office hours) or by emailing studentwellbeing@canterbury.ac.uk
---
Mental Health Support
Many of us are affected from time to time by anxiety, low-mood or feelings of unhappiness and not fitting in. The University has a dedicated Mental Wellbeing team to support those experiencing mental health difficulties. If these symptoms become overwhelming, or start to have a serious negative impact on your studies and day to day life, you are likely to benefit from additional support.
Get in touch today for more information
---
The Big White Wall
The University has launched the Big White Wall  – a free 24/7 online service that allows you to get support, take control and feel better.
It's a safe and anonymous space you can go to if you're feeling down, struggling to cope or just want to talk to people who understand what you're going through. Whether you want to speak to peers or a counsellor, there will be someone there every minute of every day.
Signing up is easy – go to www.bigwhitewall.com, under Organisations select Universities and use your University email address to join. The email address is only used to confirm you have free access and then you pick an anonymous username so everything remains completely confidential.
---
Why not talk to another student?
You may want to talk to another student with university life experience before talking to a member of staff. A range of peer mentoring services are available to you. If you would like to get involved but are not sure which method is right, click the below link to find out more information.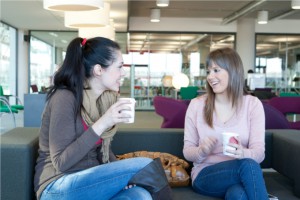 ---
Support outside of the University
If you want to talk to someone straightaway, not at the University or out of hours the following organisations are available
The Samaritans: 116 123 for confidential, emotional support 24/7 and if you are feeling suicidal. (You can also visit the Canterbury branch. Usual hours 8am-8pm Monday to Saturday) or email: jo@samaritans.org
24/7 Mental Health Matters Helpline: 0800 107 0160. Confidential emotional support and guidance. They also have details of local and national support services.
---
Why not check out the Student Well-being webpages to see the full range of support that we give our students – click for more support.