Student Finance England applications now open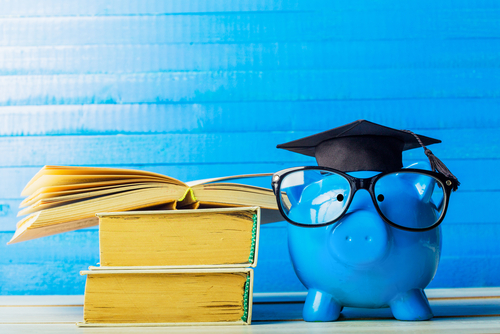 The Student Finance Application service for full time undergraduate students, continuing to study in 2019/20, is now open. 
Simply follow these simple steps:
Log in to your account – Visit www.gov.uk/studentfinance and log in to your account using your CRN or email address.
Check and Submit – Check your details are correct and submit your application.
The deadline for submitting applications to ensure your funding is received in time for your programme start date is 21 June.
Applications after this date may result in you not receiving your money in time for the start of your academic year.
And please note that the application process has changed and students will not be automatically rolled over.
If you have any concerns or need help completing your application please contact our Student Support and Wellbeing Advisers.