Student Finance Deadline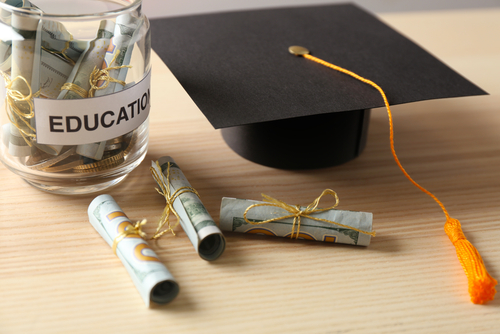 The SFE student finance deadline is approaching – continuing students need to apply now! The deadline to make sure you get your money in time for the start of your course is 21 June 2019. 
It's quick and easy to apply online at www.gov.uk/studentfinance. So please apply as soon as possible: If your student finance application is late, your money might be too.
Please note that the application process has changed: From 2019/20 students will not be automatically rolled over. You will need to submit their application on the GOV.UK website.
If you have any concerns or need help completing your application please contact our Student Support and Wellbeing Advisers.
If you need help budgeting Student Support are running a Managing Your Money Workshop on 3 July. To get signed up you simply need to go along and have a chat with our Student Support and Wellbeing Advisers.