Student Cooking Tips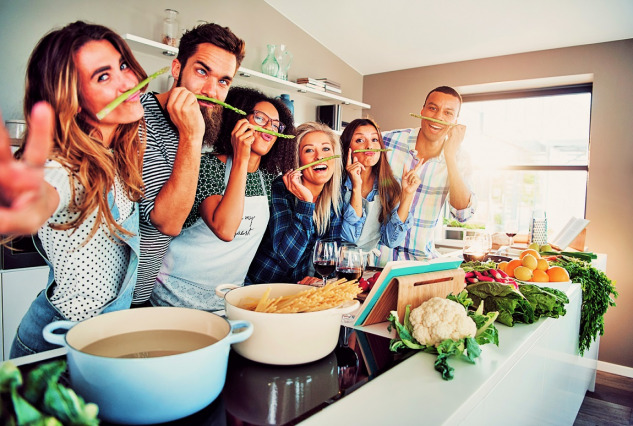 Whether you find the thought of cooking for yourself for the first time a bit daunting or want to learn some new recipes to impress your housemates we have some great tips for you.
Research shows that cooking from fresh makes you healthier and happier as well as being good for your budget! So we have teamed up with our Student Sustainable Green Office to share some of their recipes from their Cooking Goes Green Cookbook for Students.
And whether you are a kitchen novice or a foodie expert we all experience the odd kitchen disaster. We would love to hear about your experiences …