StressLess is back this spring to help you through your end of Semester assessments and exams. We'll be sharing support to help you reach your full potential, as well as ways to take a break and look after your wellbeing.
Be inspired & take a break!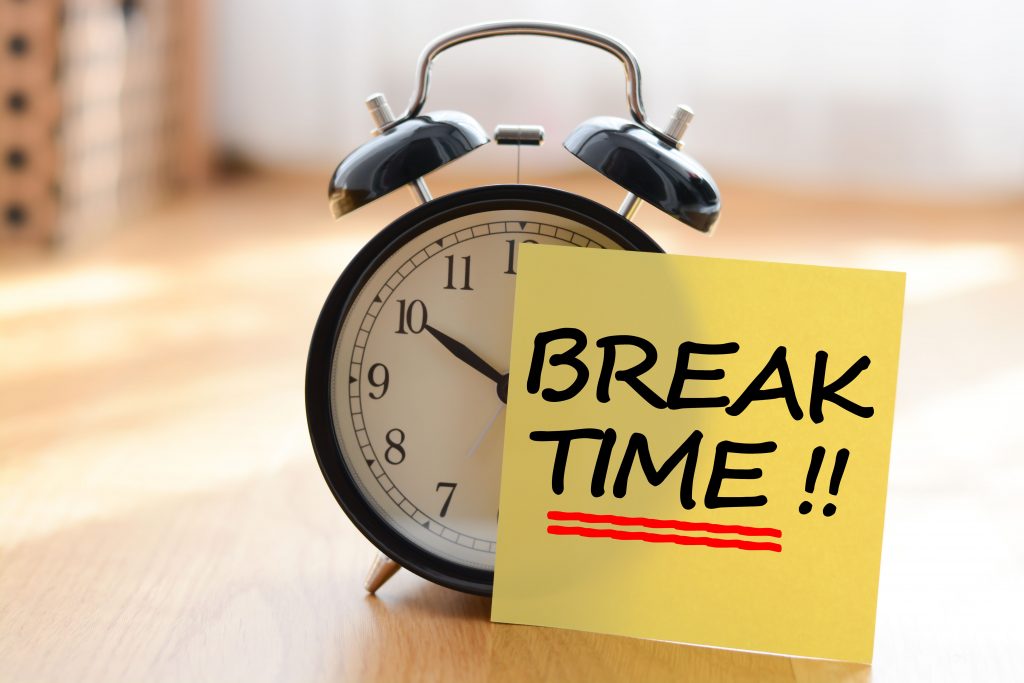 Taking a break is so important when you're studying- it can help keep you refreshed and motivated, as well as look after your wellbeing. Below are some of the ways you can take a break and StressLess… Plus, don't forget to keep an eye out on CCCU Students Facebook and Twitter page for advice throughout the StressLess period.
Canterbury Christ Church Creatives fabric bird keyring bag charm workshop: 28 April, 7pm.
Canterbury Christ Church Creatives is offering kits and the opportunity to attend a workshop to make a felt and fabric bird keyring bag charm. The project is suitable for beginners to sewing and full instructions and the materials needed will be included in the kit, which will be posted to you ahead of the workshop date. There's a small charge of £3, payable via PayPal, to cover the kit and postage, and a choice of colours is available.
The workshop will take place on 28th April, 7-9pm via Teams. If you'd like to take part please email canterburychristchurchcreative@gmail.com from your CCCU email address no later than Thursday 15th April. In your email, please let us know the address you'd like your kit posted to and whether you'd like to attend the workshop, or use the kit in your own time.
Paper Pottery workshop: 20 April, 3:30pm.
Get creative and take a break with this paper pottery workshop run by the Arts and Culture team. This session allows you to take time out and engage in a hands-on creative activity.
Using strips of paper create a unique piece of decorative pottery with materials you can find in your own home. You will need:
Magazine pages, newspaper pages or any other paper you wish to recycle.
Sticky tape, clear is best.
Scissors.
Happening on 20th April, 3:30-4:30pm via Teams. Join here. We look forward to seeing what you create!
Time to Talk sessions
Christ Church SU and the Mental Wellbeing Team are running Time to Talk sessions every Thursday from 6-7pm. It's a great opportunity to meet other students in a safe open space, share your experiences of student life and share ideas about looking after your wellbeing. If you would like to come along please contact mentalwellbeing@canterbury.ac.uk and we will send you the link.
Library: take a break inspiration
Our Library team have lots of ways to keep you motivated and inspire you to take a break this StressLess:
Keep an eye out for take a break suggestions on their Twitter feed and blog site throughout the campaign.
It's competition time! If you fancy winning some sweet-treats, then keep an eye out on the Library Twitter feed for competitions throughout the period.
Back by popular demand, if you're studying in Augustine House Library then grab yourself a take a break pack! Filled with activities and fun things to to take a break while studying from home or in the library.
Wellbeing Apps & Resources
Explore Kanopy (https://www.kanopy.com/) – a streaming service that allows our Library to bring you a range of diverse and thoughtful entertainment. There are a range of great courses that can help your wellbeing- from mindfulness to arts & crafts… Find out more here!
Or you could try a mindfulness app, recommended by the Mental Wellbeing Team, to help you relax! From breathing exercises to mindfulness techniques- there are plenty to try- so why not give one a go.
Christ Church Sport online fitness classes
Doing exercise is the perfect way to look after both your mind & body. Our University fitness instructors are working closely with the team of OurParks instructors, helping to deliver a great range of classes including Stretch & Flex, BoxFit, Pilates, Dance, Yoga, Body & Mind and more! Gaining access to the classes is easy, simply visit the OurParks webpage and signup for a free account.
StudyFit Programme
StudyFit is designed to help students who want to improve their mental wellbeing through a positive introduction to being fit and active. The introductory 6 week StudyFit programme will provide an extended opportunity for students to develop an active lifestyle that aims to improve their mental wellbeing.
The programme is designed for students who:
• Have low self-esteem, stress, anxiety or a low mood;
• Don't currently do at least 30 minutes of activity on 5 or more days a week.
And signing up is easy- just speak to the Student Wellbeing Advisers and they'll refer you to the team.
Digital downtime
And don't forget to take those all important screen breaks while studying… Why not read a book, do some baking or try a new skill- like knitting or art. And make sure you check out our University Bookshop website for some reading inspiration…
Reach your academic potential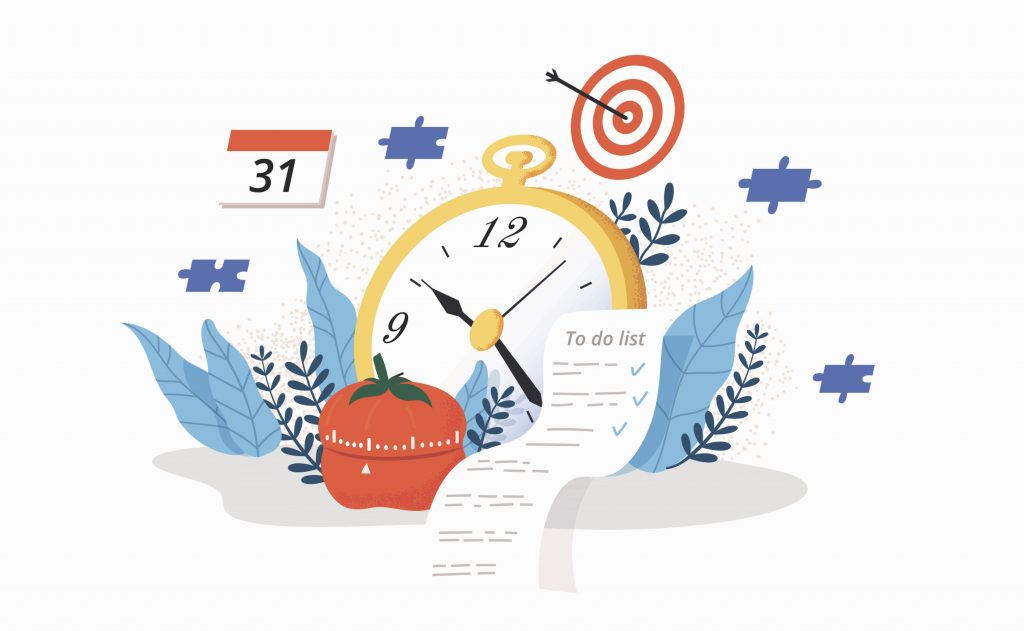 There's a range of support available to help you reach your academic potential, and to help you with your studies. And don't forget to keep an eye out on CCCU Students Facebook and Twitter page for advice throughout the StressLess period.
To support you in your studies during COVID-19 it has been agreed for 2020-2021 that all formal assessments and reassessments called "Examinations" will be conducted as take-home online exams. This may vary for those on programmes with specific professional or statutory requirements. For further information and support, click here.
Wellbeing support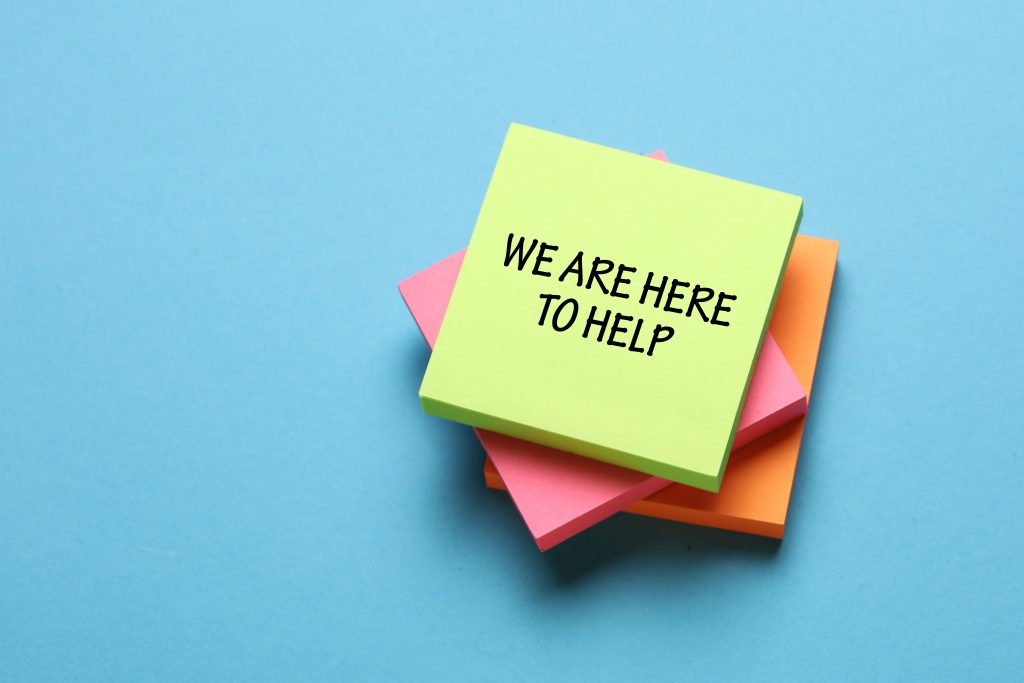 And remember, if you have any worries or concerns and need someone to talk to, then support is available.
If you're feeling concerned or worried, you can have a chat with our  Support and Wellbeing Advisers. They offer  virtual drop-ins  Monday-Friday, between 12 noon- 1pm or you can email them at studentwellbeing@canterbury.ac.uk. You can also attend their Student Support Face-To-Face drop-in at Augustine House every Wednesday, 2-4pm.
No matter who you are, where you're from or what you believe, our Chaplaincy is here for you.
You also have access to Togetherall– a free 24/7 online support service where you can go if you're feeling down or struggling to cope with anything. Whether you want to speak to peers or a counsellor, there will be someone there every minute of every day.