Stressless and Stay connected over Easter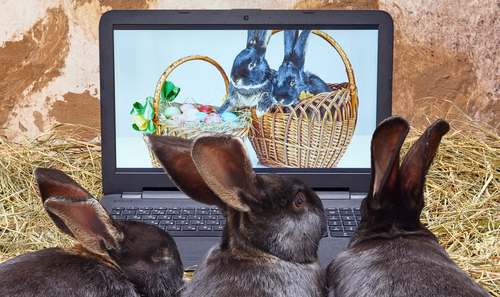 Even though you are on holiday enjoying a well-deserved break and hopefully eating lots of chocolate eggs, we wanted you to know that we are still here for you if you need us.
Here are 4 ways you can stay connected to CCCU over Easter…
Get ahead in your studies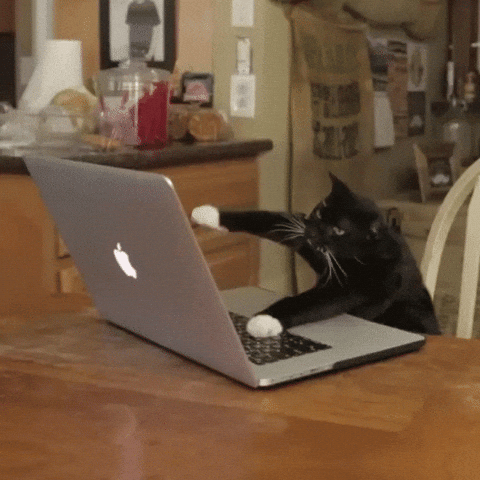 Although Augustine House has reduced opening hours over the Easter Bank Holiday Weekend and is closed on Easter Sunday, it is open 24/7 for the rest of the Easter break.  So if you want to catch up with your studying or have an assignment to prepare you can pop in at a time that suits you.
And don't forget your Digital Library is your gateway to amazing online learning resources accessible anytime and anywhere including e-books, journals, databases and multimedia.  This is such a great research tool that is bound to make any assignments, dissertations or revisions more engaging and you don't even have to leave home to access them.
Improve your grades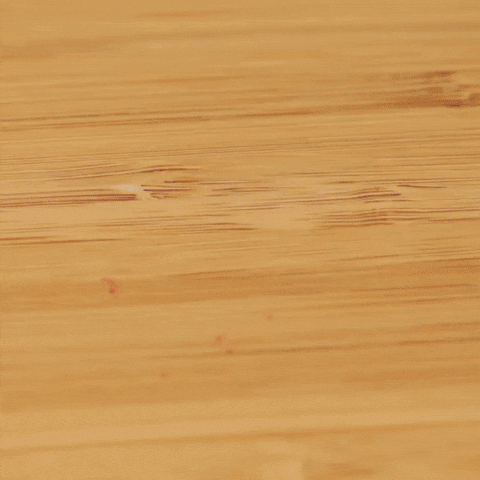 Getting frustrated with your latest assignment, know you need to improve your referencing or just need a little help in developing your writing? Well the Easter break could be the perfect time to brush up on your academic skills with Skills4Study, a free online resource. They also offer a module on exam skills which gives you an insight into how to deal with different types of exams, the preparation required and how to use these experiences to improve future exams – perfect timing for those who have assessments in May
Need Support?
The Big White Wall  is a free 24/7 online service that allows you to get support, take control and feel better. It's a safe and anonymous space you can go to if you're feeling down, struggling to cope or just want to talk to people who understand what you're going through. Whether you want to speak to peers or a counsellor, there will be someone there every minute of every day.
We also have a range on online self-help guides covering different topics including Anxiety, Alcohol, Stress, Depression and Sleeping Problems. To explore the Self Help Online Library please click here.
Have your say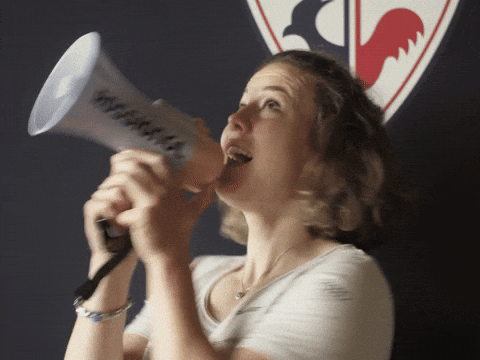 Many of you have already taken part in the Student Surveys, but if you have not there is still time to have your say! It only takes 10 minutes to help shape the future of your programme and you could also win an iPad!