In the coming weeks many of you will begin working towards your end of semester assessments and we'll be here to support you through StressLess! We'll be providing inspiration on taking a break, top study tips and reminders of the support available to help you reach your potential.
Look after your wellbeing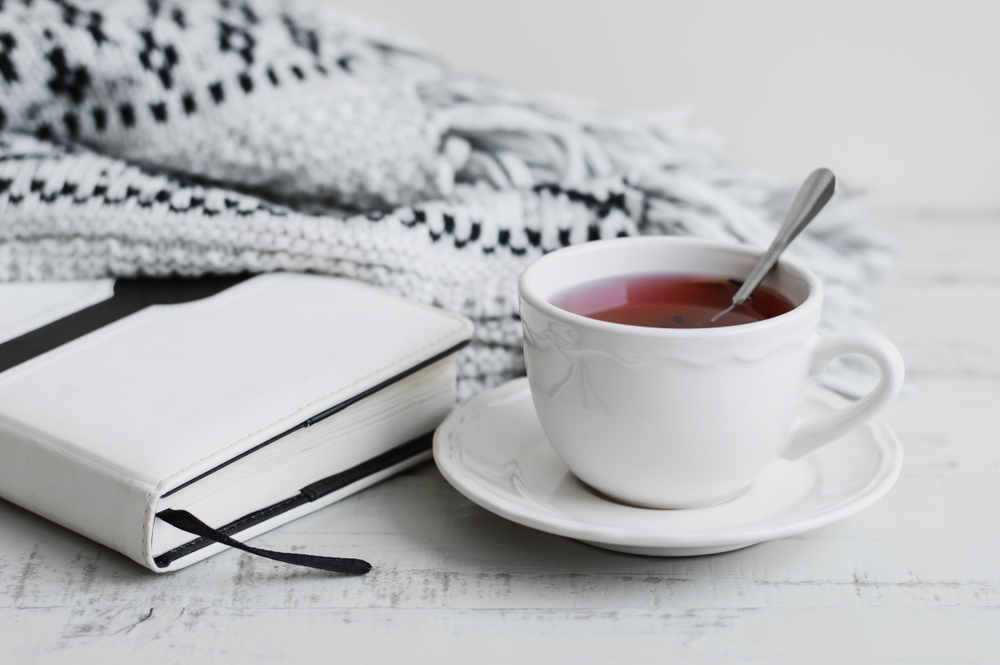 Library: take a break
Our Library team will be sharing take a break suggestions on their Twitter feed and blog site throughout the campaign – so keep an eye out for those! Plus they'll be producing take a break packs which you can pick up in Augustine House Library… Check out what they have in store here.
Chaplaincy coffee break concerts
Join our Chaplaincy and talented staff & students for their coffee break concerts on their Facebook page. Take a few moments out of your day to just listen to music and take a break. Catch up on previous instalments here.
Christ Church Online Student Community FB group
The Christ Church Online Student Community is a space to be with people virtually, chat, share tips and ideas, take part in online events and most of all have fun. You can join the Facebook group by clicking here.
Christ Church Sport Online fitness classes
Doing exercise is the perfect way to look after both your mind & body. Our University fitness instructors are working closely with the team of OurParks instructors, helping to deliver a great range of classes including Stretch & Flex, BoxFit, Pilates, Dance, Yoga, Body & Mind and more! Gaining access to the classes is easy, simply visit the OurParks webpage and signup for a free account.
Digital downtime
With our lives moving mainly online during the COVID-19 pandemic, it's important to also make time to take a break from the screens. Why not read a book, do some baking or try a new skill- like knitting or art. And make sure you check out our University Bookshop website for some reading inspiration…
Preparing for exams/assignments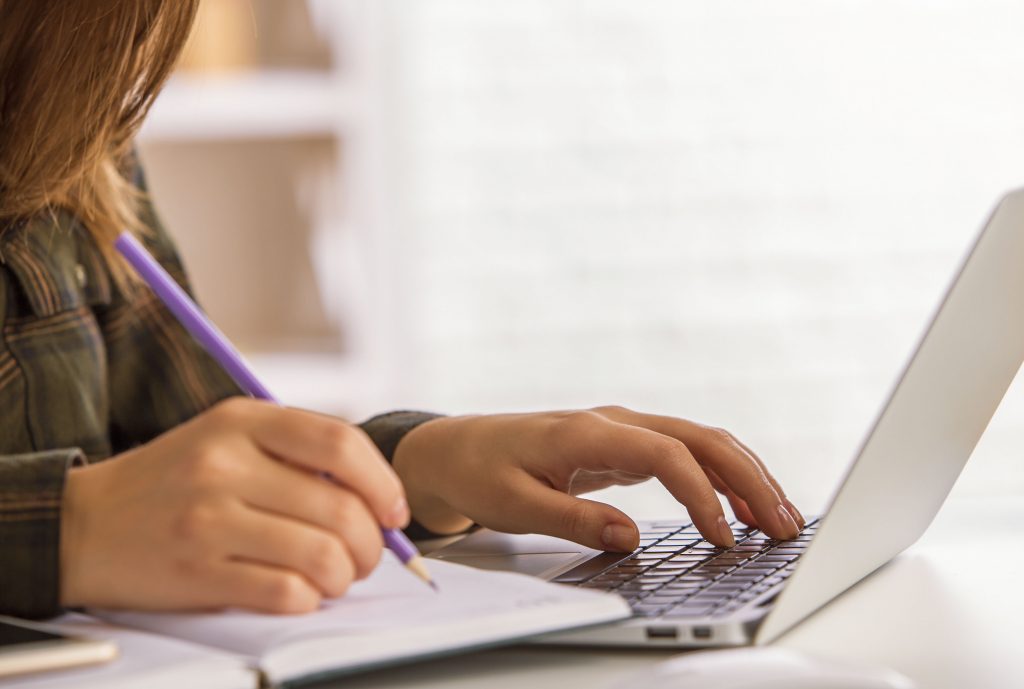 To support you in your studies during COVID-19 it has been agreed for 2020-2021 that all formal assessments and reassessments called "Examinations" will be conducted as take-home online exams. This may vary for those on programmes with specific professional or statutory requirements.
Keep an eye out over the coming weeks for top tips on preparing for and completing your take-home online exams…
Support available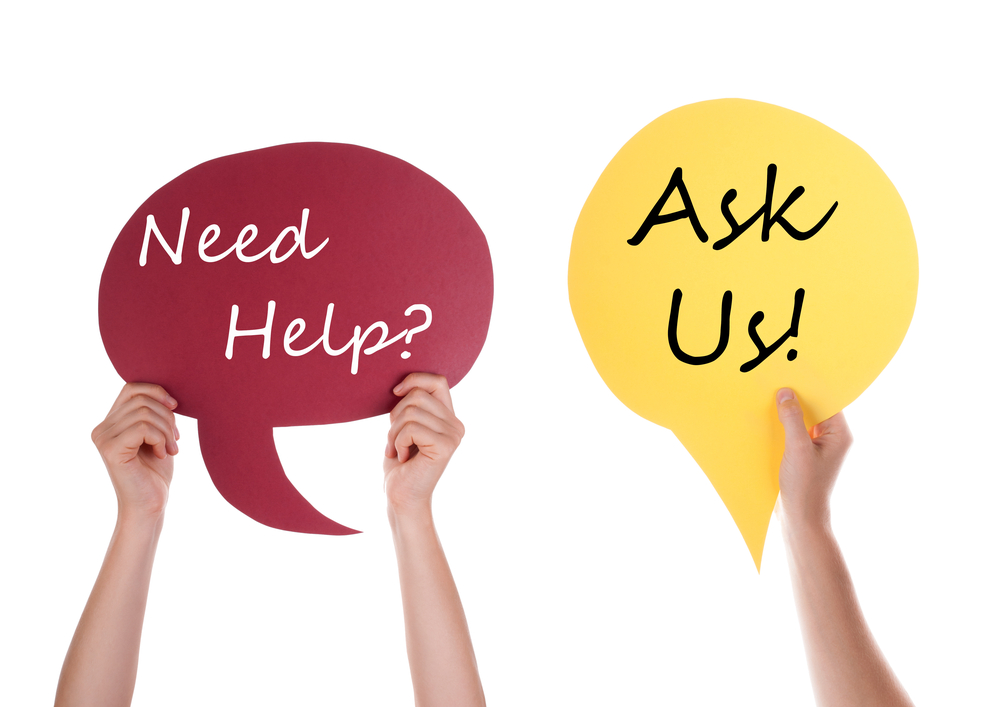 Academic support
Wellbeing support