Semester Students Coursework Deadline Updated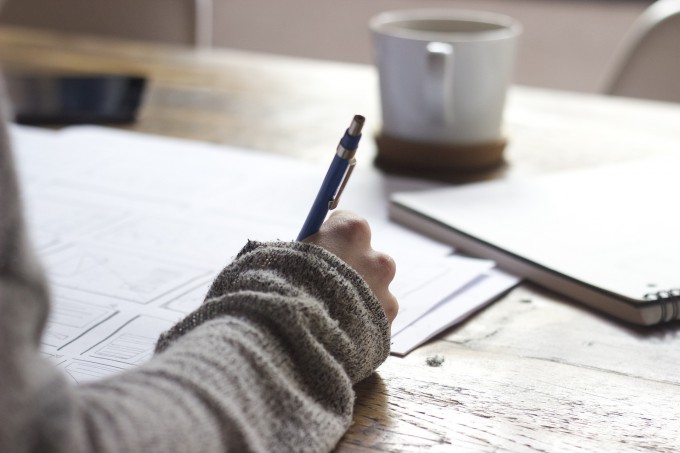 The coursework deadline for students on Semester programmes with July Reassessment / Deferred Assessment has changed from 11th July 2018 2pm to 13th July 2018 at 2pm.
The Turnitin service (nationwide) will be unavailable from 4pm – Midnight on Tuesday 10th July due to a scheduled outage by Turnitin.
The change of deadline for coursework submissions to the 13th is intended to support students who will not be able to submit their assessment during the outage time.
Please note some students may already have a reassessment/deferred assessment submission deadline for the 13th July 2018 as a result of specific approved arrangement, those students are unaffected by this change.