Semester Reassessment Results 2019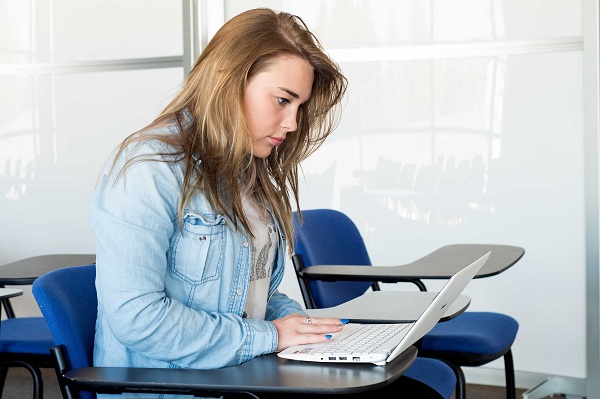 Semester Reassessment Results are being published on 29 July from 9am until 3pm.
The system is configured to release results to students in groups, therefore not all results are released at exactly the same time of day.
Your results will be easy and quick to access via a PDF attachment sent direct to your University email address.
If you had an approved extension to your submission deadline your results may not be available on 29 July 2019. If your results are not ready or released, you will receive an email advising you of this.
If you have not received a communication by 3pm, or have problems viewing your results, please contact the i-zone on 01227 922222, or email i-zone@canterbury.ac.uk.
If you need support understanding your results or what to do next, contact our Student Support and Wellbeing Advisers on 01227 922675 or email studentwellbeing@canterbury.ac.uk.
REASSESSMENT WITH ATTENDANCE
Some students may be offered 'Reassessment with Attendance'. If you have been given this as an option, please read through the following PDF to understand what Reassessment with Attendance means.
For more details on Assessment Regulations for examinations and coursework, please visit the Assessment Regulations student webpages.