Semester Programmes Results Release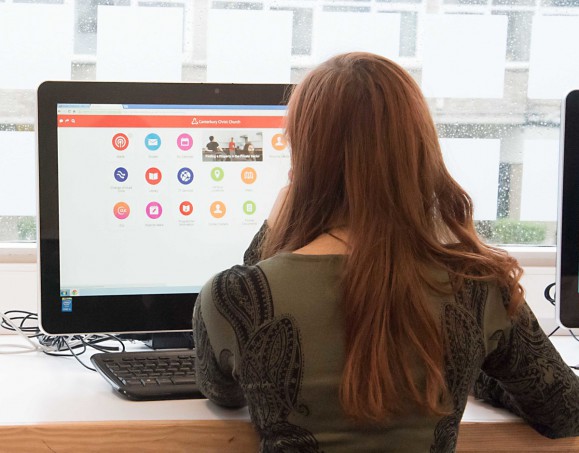 If your programme is delivered in Semesters, assessment results will be released online through your Student Portal on 18 June by 6pm.
Almost 7,000 results will be issued in groups throughout the day – so please be patient. You will receive an email notification when your individual results are available to view and you can check the Student Blog for when all results for each level have been released.
Foundation and Level 4 results will be released in the morning followed by Level 5 and then Level 6 in the afternoon, but please note you may receive yours at a different time of day to other students in your cohort.
Your Academic Summary
Your Academic Summary has been improved with the key information you need all in one place and clearer instructions on any actions you may need to take.
It is really important that you check your academic summary as it will confirm:
Your degree classification if you are a finalist (e.g. First class)
Whether you have passed enough modules to receive a final award or continue to the next year of your programme
Whether you have to complete any reassessment
What if I have any questions?
If you believe there has been an administrative error in the recording of your marks, based on provisional marks that may have been released to you, you should contact your Programme Team.
If you are having problems accessing your Results please contact the i-zone i-zone@canterbury.ac.uk  or 01227 922222.