SEMESTER 2 EXAM TIMETABLE – NOW AVAILABLE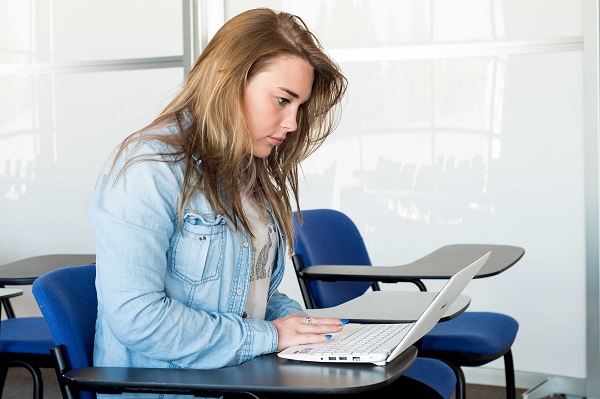 Your individual Semester 2 Exam Timetable is now available via your Student Portal.
IMPORTANT – This is for all modules where an examination has been scheduled for the period 8th – 18th May 2018. Please note that this does not yet include examinations that have been deferred from Semester 1; the dates and locations of these will be published after the Semester 1 results have been formally released on the 19th March 2018.
To help you succeed in your exams there is a range of support available:
If you have questions that are specific to your subject area or assignment, please contact your Programme Team
If you need support with revision, critical writing or examination techniques the Academic Learning Development Team offers a range of online resources, workshops and tutorials. Contact them on: learner@canterbury.ac.uk.
If there is anything about your personal circumstances that you feel may impact your ability to successfully undertake your assessment please contact our Support and Wellbeing Advisers or via 01227 782675.
Download the complete examination period timetable for Semester 2.
Also look out for #Stressless support in Augustine House from 19 March.