Semester 2 Exam Timetable: Now Available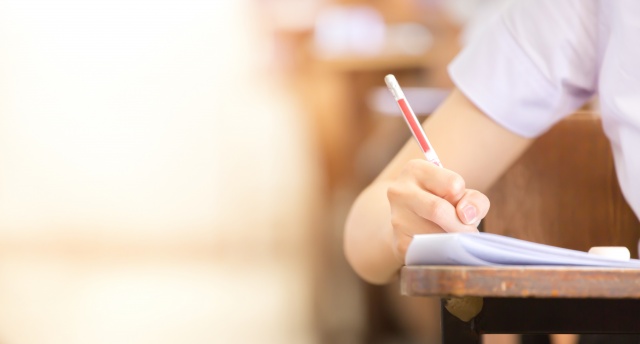 The examination timetable for Semester 2 Programmes is now available here.  Your individualised timetable can be accessed via Student Portal by clicking the 'Must-Do Tasks' tile.
Please check the dates as it is important that you are available to undertake your assessment at the specified time, as these are formally set dates that cannot be changed.
Remember there is plenty of support available to help you with your assessments and ensure that you succeed in your studies.
If you have questions that are specific to your subject area or assignment, please contact your Programme Team.
If there is anything about your personal circumstances that you feel may impact your ability to successfully undertake your reassessment please contact the Support and Wellbeing Advisers
If you need help preparing for exams you can get help and resources from the Academic Learning Development Team
For further information on exams and assessment Procedures at University Exams.
StressLess Exam Special Returns!
Feeling anxious about what to expect during a formal examination? Would you like to familiarise yourself with the room set up to help you prepare for your exam? Do you have any burning questions you would like to ask an examination invigilator about the 'dos and don'ts' to help you perform your very best on the day?
Join us for our informal StressLess examination drop-ins, to help you to prepare for success.  Keep an eye out for more information available via the Student Blog and social media shortly!