Return Your Library Books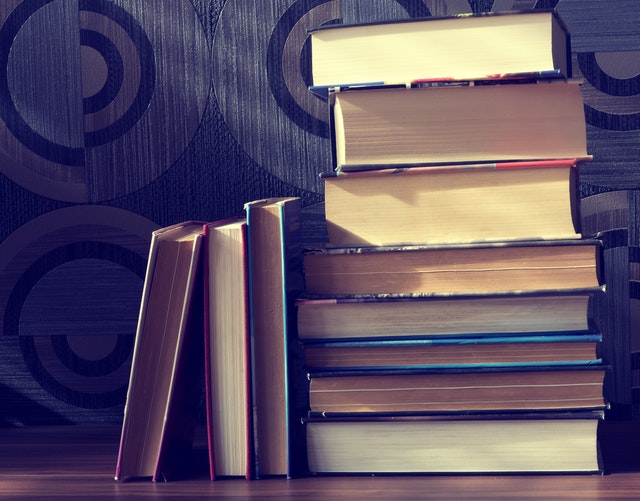 Yeah – your dissertation has been handed in and you just have your exams to go. But with the end of the academic year in sight please remember to return your library books before you disappear for the long summer holidays.
Many people continue to study during the summer and could really benefit from having full access to all the resources we provide. So if you no longer need your academic books why not return them for others to use.
And if you are in your final year you really need to return all your books to the library otherwise we will have to charge you for the full cost of replacing them.
How to return items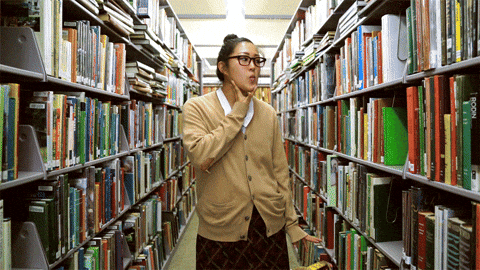 You can return items to a campus library; items do not have to be returned to the library they were borrowed from.
Items can be returned:
through the self returns machine at Canterbury, Drill Hall and Salomons.
by bringing items to the staffed desks.
If you are having difficulty getting to the Library to return books, you can post them to your home library. You are responsible for the book until it is returned so we recommend that you get proof of postage. We will take the return date as being the date your parcel was date stamped by the postal service.
If you have any issues or problems returning your books please email library.canterbury@canterbury.ac.uk