Results Release Update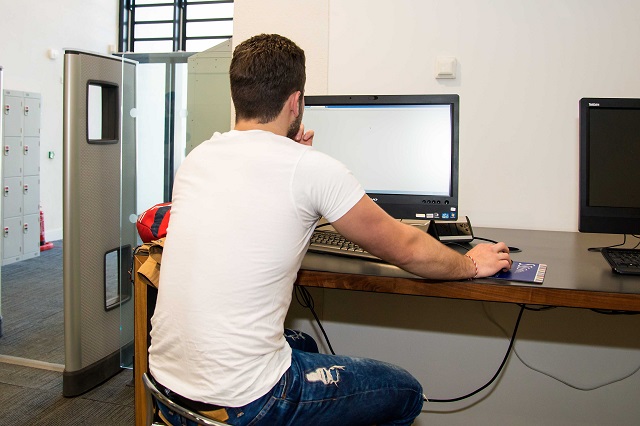 We are pleased to see that most students have now accessed their Academic Summary.
We have been monitoring the Student Portal closely and it has been stable all day. We now feel confident that those students whose results have been released will be able to access them directly via the Portal, because of this we are no longer sending emails with high level summaries.   
Please be aware that we will be contacting the small number of students still awaiting a decision of the Board of Examiners separately tomorrow.
Your Academic Summary
It is really important that you check your Academic Summary as it will confirm:
Your degree classification if you are a finalist (e.g. First class)
Whether you have passed enough modules to receive a final award or continue to the next year of your programme
Whether you have to complete any reassessment
What if I have any questions?
If you are having problems accessing your results please contact the i-zone i-zone@canterbury.ac.uk  or 01227 922222 (8.30am-6pm).
We apologise for the inconvenience caused.