Register to Vote for the General Election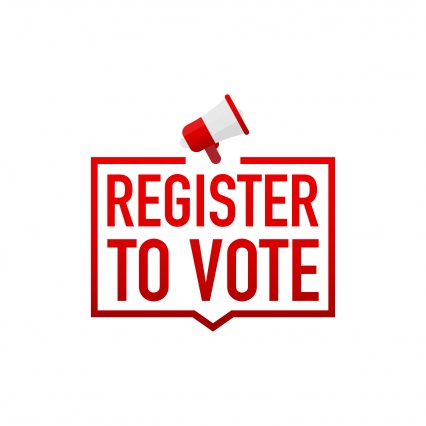 A general election has been called for 12 December. So whatever your politics, in order to have your say, you need to be registered to vote by by midnight on 26 November.
How do I register?
It is easy – so don't delay!
The quickest way to register is online.
You'll be asked for your National Insurance number (but you can still register if you do not have one).
It takes less than 5 minutes to do.
You can register at your home and university address
Students are able to register to vote at both their home and term-time addresses but will only be able to vote once.
So think carefully about where your vote might count the most. For tactical reasons, you might decide it is better to vote in one location or the other – for example, your university address might be in a marginal seat where as your home might be a safe seat, or vice-versa.
If you want to vote in your University city but are worried that you might be travelling home there is nothing stopping you applying for a postal vote in your university constituency if you want to vote there.
Am I eligible to vote?
For a general election, you can vote if you are 18 or over (on the day of the election), a British, Irish or qualifying Commonwealth citizen and a resident at a British address.
Not sure if you're registered already?
Every local authority holds the electoral register for their area. You can contact your local registration office and they will be able to let you know if you are registered.
To find the contact details of your local office, enter your postcode here on the Electoral Commission's website.