Quick Access PCs now available in Augustine House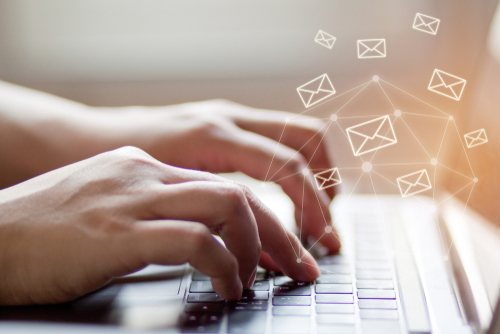 Following feedback from surveys and the Students' Union we have installed Quick Access PCs in Augustine House.
So if all you want to do is check your emails, access your timetable or print out a document you can now use these quick access PCs rather than having to to take up study space. They are situated on the ground floor of Augustine House and will allow you to log on for 15 minutes.
The Quick Access PCs will be clearly marked and will have the same functionality as the other PCs in Augustine House, except for the 15 minute limit. After your time is up, they will automatically log you out, so be sure to choose the right PC for the job.
Other Improvements
This is just one of many improvements made as a result of your feedback. Over the last year we have
Introduced new computers throughout Augustine House and increased the  provision of dual screens
Installed a new faster Windows 10 experience (27 second boot time rather than up to 6 minutes).
Improved the informal learning space on the ground floor of Augustine House and at Laud introducing more laptop docking stations and charging points.
Have Your Say
The official main Student Surveys are now live and are your chance to tell us about what works and how we can build on our successes as well as areas where we can improve. The results will help the University decide what changes need to be made both in general and for your programme.  Your feedback really can make a difference.