Postgraduate Events Update: November – December 2019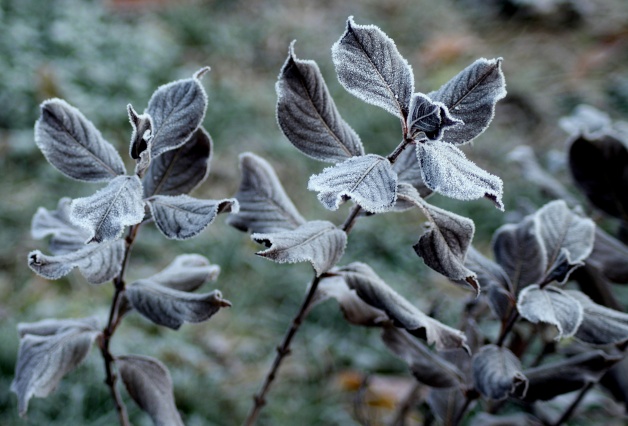 There's a number of postgraduate social events taking place from now until Christmas, run by the Graduate College and the Postgraduate Research Association (PGRA).
Postgraduate Social Evening – Tuesday 19 November
The Graduate College are hosting a social event specifically for Postgraduate Students, from 5-7pm on Tuesday 19 November.
Thesis Boot Camp – Saturday 31 November – Sunday 1 December
This event is taking place across the weekend in the Graduate College. If you are a research student writing a thesis, then this is an opportunity to concentrate on your thesis alongside other research students. To register your interest, email sara.travers@canterbury.ac.uk.
PGRA Christmas Dinner – Tuesday 3 December
Postgraduate Research Students are invited to a Chistmas Dinner, taking place in The Lounge, from 6-9pm on Tuesday 3rd December. Christmas jumpers are encouraged!
For more information and to book, visit the event listing in the PGRA Facebook Group.
Graduate School Christmas Special – Tuesday 17 December
This social event is being hosted by the Graduate College, from 4-7pm in the Creative Space (E0.10) on Tuesday 17 December to celebrate the end of the calendar year and to enable students the opportunity to meet and talk with each other, and other university academics in keeping with the festive spirit.
Keeping Up to Date as a PG Student
If you are a research student, you can request access to the Postgraduate Research Association Facebook Group and follow the Graduate College on Twitter at https://twitter.com/CCCUGrad.
All Postgraduate students, whether you are on a taught course, or if you are a researcher, receive the PG Student Newsletter that is sent regularly to your university email account.