Poster Competition for World Mental Health Day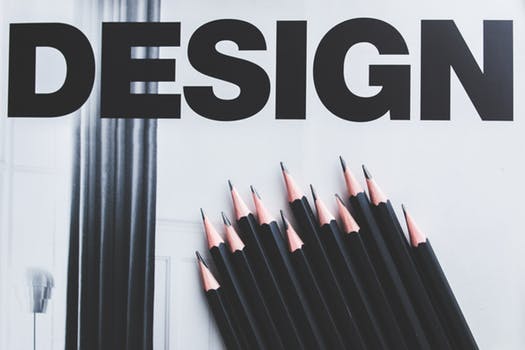 Could you design a poster to promote World Mental Health Day?
Canterbury Christ Church University is getting ready to be involved in World Mental Health Day on 10 October by raising awareness around emotional and mental health through various events and workshops being run throughout the day.
We would love to have a student design a poster for us to promote the day. We are looking for a simple and attractive design that will make people think about mental health and raise awareness of the day,
The posters will be A1 in size. You may wish to give a title to your poster but please leave some room at the bottom as we will need to add some information about the events.
The posters will be used around campus and as a thank you the winner will receive a £20 Book Voucher.
Please submit your design as a PDF to studentcommunications@canterbury.ac.uk by 31 August 2018.
The original design will need to be made available in InDesign or Adobe Photoshop. For full terms and conditions please click here.