Phased re-opening on a pre-bookable basis of the Augustine House Library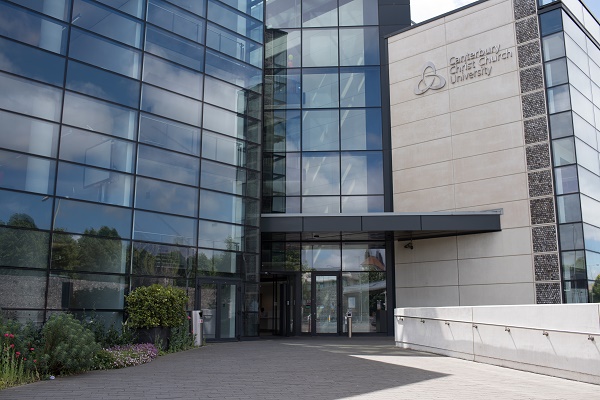 We are pleased to announce that on 20 July, Augustine House Library will begin to gradually reopen, offering to start with a limited contactless service on a bookable basis only.
The plan is to start small and safe, test processes and slowly expand our services so we are ready to welcome new and returning students in September.
Please be assured we will be following Government guidelines to ensure the health and safety of all of our students, staff and visitors.
What services will be available in this first phase?
Book returns via the self-service return machines. We have extended the due date of all library items (including Document Delivery) you have on loan until 28 September so you don't need to rush to return them in the first days of re-opening. There are no fines for late returns.
'Click and Collect' – you will be able to reserve physical books, DVDs and the Curriculum Resources Collection available on the shelf in Augustine House for collection via the self-service Reservation Pick up point.
'Scan and Deliver' – this new service will enable the ordering of digitised scans of journal articles and book chapters from the Augustine House print collection where copyright rules allow.
The Library building will be open by appointment only and the building is closed for all other services, in this first phase of reopening. You cannot come into the library to browse the books, use the printers/photocopiers/scanners, use the study spaces and computers.
We expect demand to be high in the first days of re-opening so we thank you in advance for your patience. Please remember you can still continue to access our digital library and its full range of online resources.
Other services and facilities will become available over the coming weeks and we look forward to providing you further updates.
For further information on opening hours, access, health and safety protocols and the next phases of opening please click here.
---