Personal Development Week is your chance to take time to reflect on your learning so far, try something new, build your confidence, set future goals, and reconnect with the wider Christ Church community. And with a range of online events and activities there is something for everyone.
Personal Development Week takes place 25 to 29 January 2021 for students on semester calendars, but all students are welcome to take part.
Taking time to reflect on your personal development can be good for your wellbeing and happiness, but it can also help you build confidence, develop new skills, enhance your employability and plan for your future.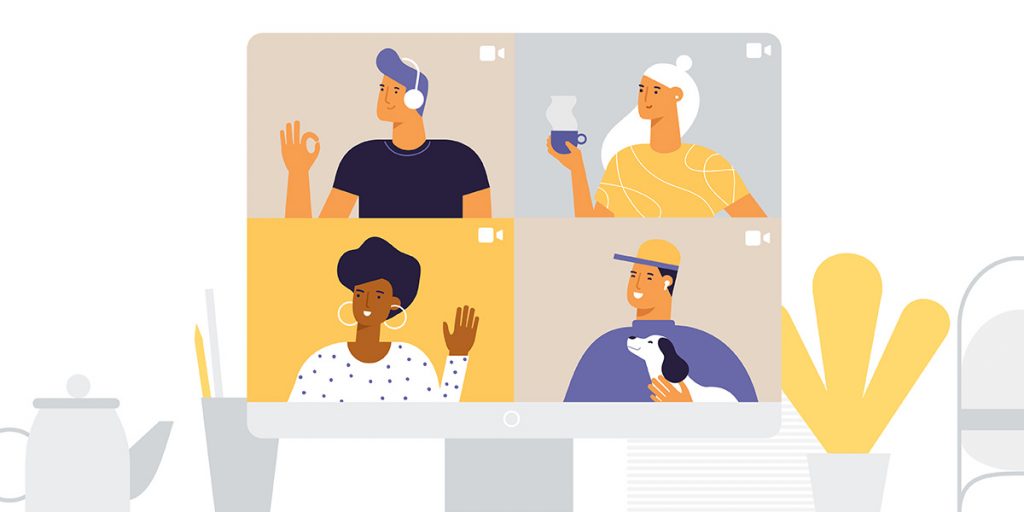 Reconnect with the CCCU Community
Personal Development Week is a great opportunity to get involved with the wider Christ Church community, make new friends and support each other. To help you reconnect and broaden your horizons we are offering you a range of different activities, to suit different interests.
Event highlights:
The Canterbury Christ Church BAME Student Network are also hosting events during the week. The network provides a space for Black, Asian and Minority Ethnic students to support each other throughout their studies, network, discuss challenges and promote race equality and diversity.
For further details on the network and the above events, click here.
On demand content & resources: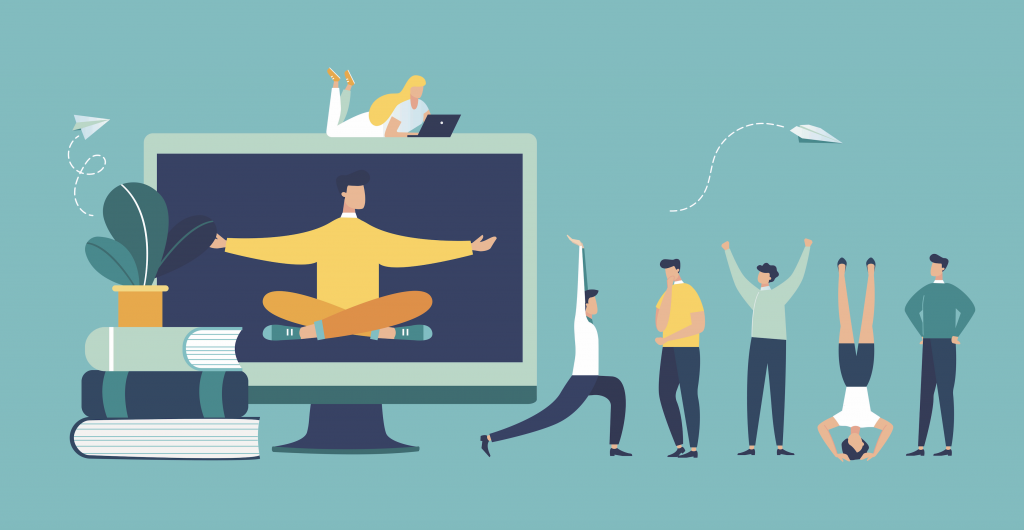 Look after your wellbeing
Whether you're looking to develop a healthier body or healthier mind, we have something to support your wellbeing during Personal Development Week and beyond.
Event highlights:
On demand content & resources: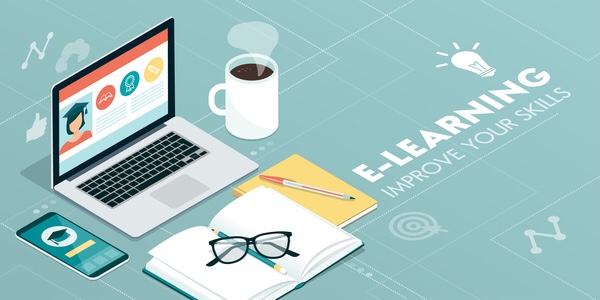 Plan for your future
Kick start your career with the help of the Careers and Enterprise Team. They can help you achieve your future goals with lots of free online resources and support, plus advice on CV writing and job applications, interviews and assessments, skills building and personal development.
Event highlights:
On demand content & resources: