Fellow students, my name is Sage, I am a 3rd Year Student Rep for Accounting BSc, as well as this year's CCCU Campus Ambassador for the Institute of Chartered Accountants England and Wales (ICAEW). I am writing to students of all degree disciplines with important information and words of advice, to aid you in your successes at university and beyond.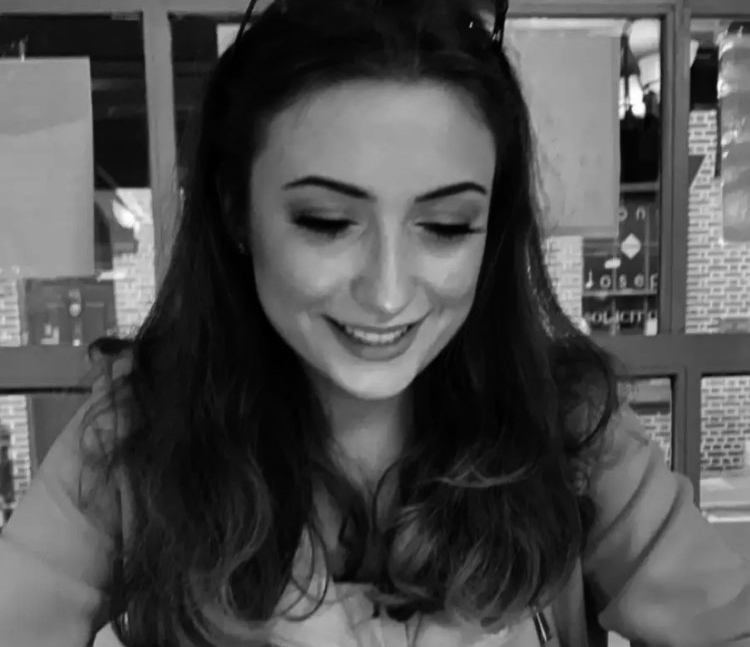 Firstly, I am very proud to have acquired the roles of student rep but in particular my part time role with ICAEW. It is important to remember that when applying for graduate jobs, employers are going to want to know the ways in which you got involved in the university and any extra curricula activities that you undertook. Therefore, I must urge you to become a contributing member of the student body. You could do this via Unitemps, student or accommodation ambassador roles, societies, sports clubs, course reps or through campus ambassador roles with external organisations (keep an eye on the Sanctuary Graduates LinkedIn page for this!).
How did I achieve as the successful candidate for the ICAEW CA role? I made sure my LinkedIn profile was completed thoroughly and to a professional standard. Due to this, Sanctuary reached out to me asking if I would apply. In a couple of months, that could be you. So, build up your LinkedIn!
Leaving university is both exciting and worrisome. Just when you have settled in, the page turns to a new chapter. I am sure that those of us who have studied throughout the pandemic may be feeling especially unprepared for, and apprehensive about, that which lies ahead.
Due to this, I am uber keen to widen your horizons with some exciting new resources and opportunities that you may be unaware of – all of which are free. ICAEW is the professional membership body that developed the Associate Chartered Accountant professional qualification. Graduate training vacancies to study the ACA, for those interested in a career in the business, finance and accounting sectors, are open to students of all degree disciplines provided that you hold, or are predicted to hold, a 2:1. You can google search "ICAEW ACA" and "ICAEW Training Vacancies" if you are interested in learning more about the ACA and the current listed opportunities with authorised training employers.
More people are attending University than ever before, meaning that the graduate job market is increasingly competitive, which makes it all the more important to upskill during University. As well as the CCCU Careers and Enterprise Hub, ICAEW brings you the free Careers Plus resources where you can learn about developing the key skills that employers are looking for, gain knowledge on investing and economics, improve your personal finance habits and much more. Google search "ICAEW Careers Plus" to register for free access to this asset!
Finally Google search "ICAEW 100" to enter a competition that is seeking out the brightest minds in business. Test your skills against your peers by taking a short online exercise and the students with the top 100 scores from each region will be in with a chance of winning unique opportunities and prizes!
For those really keen to become an ICAEW Chartered Accountant there are fees for membership, tuition and exams – often these are sponsored by an employer.
If you read this far, Thank you for your attention. I hope you make the most of your time at Canterbury Christ Church University and I wish you every success in all of your future endeavours. Keep putting one step in front of the other.
---
Developing your career
If like Sage you want to develop your LinkedIn profile check out the free LinkedIn Careers and Enterprise workshop. The team offer a range of workshops throughout the year from interview techniques to presentation skills, from writing a great application to taking a psychometric test – you can even become a Microsoft specialist!
If also like Sage you are in your final year look out for the "CCCU LAUNCH YOUR CAREER' week coming 7 – 11 June, where we have a jam-packed schedule of activities for 2020 and 2021 graduates to assist them with employability skills.
And don't forget belonging to a professional body is just one way to enhance your employability. Kick start your career with the help of the Careers and Enterprise Team. They can help you achieve your future goals with lots of free online resources and support, plus advice on CV writing and job applications, interviews and assessments, skills building and personal development.