Peer Mentoring for new students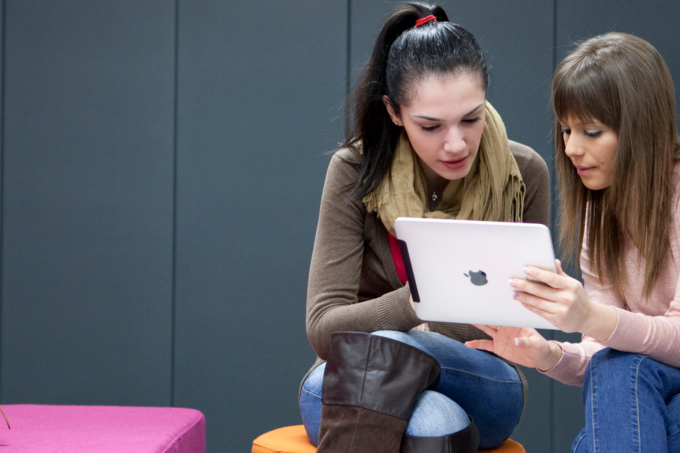 Peer mentors are current CCCU students who are here to share their own experiences with you to help you settle into studying at the University. This unique perspective will enable you to talk with one of your peers to ask any questions you feel you'd like answers too from someone who has recently gone through the application process to becoming a CCCU student.
Some of the benefits that can come from having a peer mentor include:
Feeling supported while gaining practical help from one of your peers
Learning from the knowledge and experience of an experienced student
Widen your network of friends across the University
Increase your confidence in social and academic situations as a new student
Having a mentor was extremely helpful! It has made my time at University very happy and I feel very positive. I used to feel very guilty when taking a rest from study but my mentor has helped me to understand that resting is just as important. I really enjoy seeing my mentor
If you would like to make use of the service, or find out more, please get in touch by emailing peermentoring@canterbury.ac.uk.