Personal Development Week, starting on 25 January, is your chance to take time for yourself – so why not kick start your career and plan for your future with the help of the Careers & Enterprise Team.
They can help you achieve your future goals with lots of free online resources and support, plus advice on CV writing and job applications, interviews and assessments, skills building and personal development.
And don't forget that the Careers and Enterprise Hub is a great place to find information, events and guidance on careers, jobs and planning your future. Log in to book one-to-one career guidance appointments, connect with the team on live chat and find out about the latest events.
Workshops happening during PDW:
26 January: Microsoft Professional Excel Session
Come and join our online workshops to learn more, and prepare for Microsoft exams to be able to add 'Microsoft Specialist' to your CV.
27 January: Professionalism in the online workplace and virtual branding
We have to address the elephant in the room! 2020 was a dynamic year for all of us, the biggest plot twist any of us have ever been through. We were forced to grow, reflect and move our lives ONLINE! It's a change for all of us and this session facilitated by Gist aims to help you put your best self forward even in a virtual world.
28 January: Microsoft Professional Outlook Session
Come and join our online workshop about Microsoft Outlook to upskill yourself for the workplace, to learn more, and prepare for an additional Microsoft exam if you wish.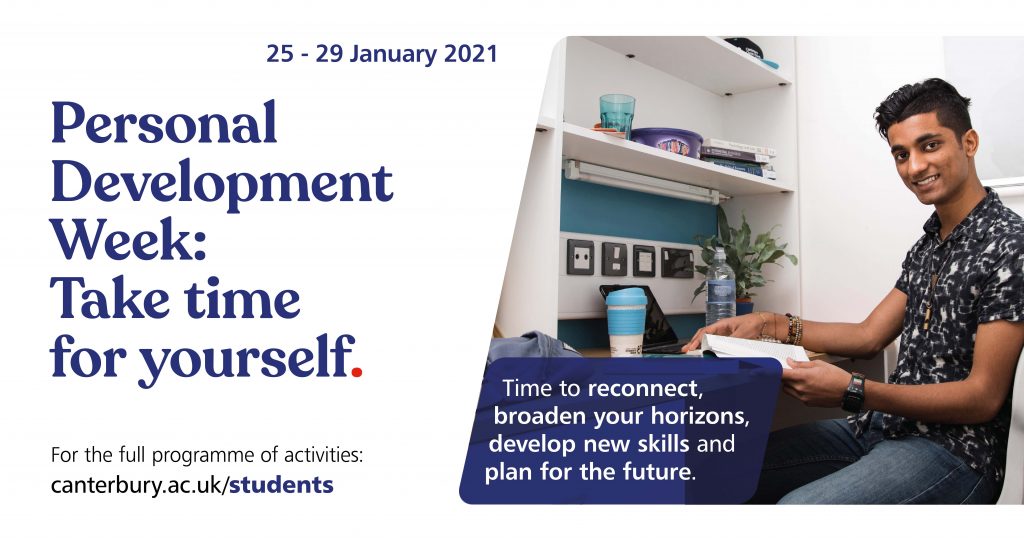 Reflect on your learning so far, try something new, build your confidence, set future goals, and reconnect with the wider Christ Church community.