NSS Survey Results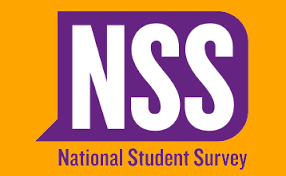 We are pleased to share with you that in the National Student Survey (NSS) data released yesterday, our overall satisfaction figure has increased to 83% (from 82%), and is just one point away from the national average of 84% (up from 83% in 2018). 
We want to take this opportunity to thank all those students who took part in the survey.  Your feedback is important in helping us to build on our successes and identifying how we can continue to enhance your student experience.
We have improved in most areas and the results of the survey will help us to deliver further positive changes to your programme and University services in the new academic year.