NOMINATIONS FOR HONORARY FELLOWS/DOCTORS 2020/21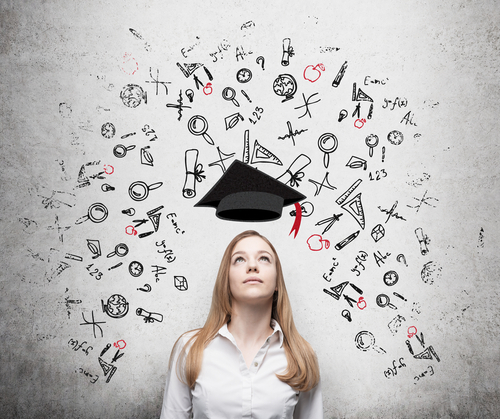 The Vice Chancellor is inviting students, staff and Governors to make nominations for the award of Honorary Fellowships and Honorary Doctorates for presentation in 2020/21.
Honorary awards offer the University the opportunity to raise its profile nationally and internationally, to inspire their students and their supporters at Graduation events, to build networks of influence to the benefit of the University, and to recognise and celebrate achievement.
Honorary Doctorates are normally awarded to those individuals who have made an outstanding national or international contribution to public life and who have a connection to the University, the Kent and Medway region or whose work is strongly connected with one or more of our academic disciplines.
Honorary Fellows are normally awarded to those who meet many of the criteria for Honorary Doctorates but who have also made a very substantial contribution to the University.
The full guidance notes are available here.
Nominations should be submitted using the Nomination Form.
Please submit any completed Nomination Forms to angela.osbourne@canterbury.ac.uk by Monday 10 February 2020.