NHS Learning Support Fund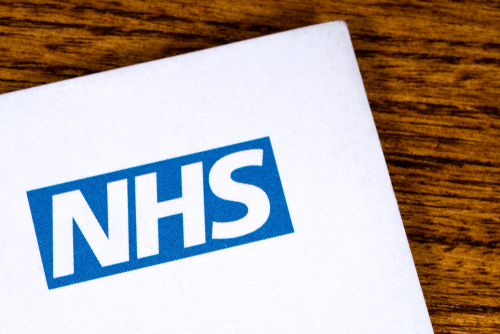 Did you know that If you are studying a pre-registration healthcare course you may be eligible for additional financial support from the NHS Learning Support Fund on top of your student loan.
What courses are eligible?
midwifery
nursing (adult, child, mental health, social work)
occupational therapy
operating department practitioner
radiography (diagnostic and therapeutic)
speech and language therapy
What is the Learning Support Fund?
The Learning Support Fund (LSF) is administered by NHS Business Services Authority Student Services and is made up of three types of finance:
Child Dependants Allowance – if you have a child under 15 years old, or under 17 years if they're registered with special educational needs, you can claim a £1,000 non income assessed grant each academic year. You will need to apply for this each year you're at university.
Travel and Dual Accommodation Expenses – you can claim back any additional expenses you've had as part of attending practice placements. Please remember, you need to submit your claim within nine months of the last day of your placement.
Exceptional Support Fund – if you find yourself in financial hardship, you may be able to apply for an income assessed grant of up to £3,000 per academic year.
How can you apply?
It's really easy to apply for the Learning Support Fund. You simply create an account online and select which type you want to apply for. You'll need to provide a copy of your student finance letter at the start of each academic year (or when you first apply each year) which student finance will hold on their account. You must also include a student coversheet whenever you send evidence or correspondence to the NHS Business Services Authority (NHSBSA), which you can download from your LSF account. They have a guidance video which can take you through the application process.
Where can I find out more information?
You can find lots of useful information about LSF and how to apply by visiting the NHS Business Services Authority www.nhsbsa.nhs.uk/LSF. You can also follow them on Twitter @NHSBSA_LSF or Facebook /LearningSupportFund.
If you need any further advise or support with your finances you can speak to our Student Support and Wellbeing Advisers on  01227 922 675 or via email studentwellbeing@canterbury.ac.uk