Still not made any New Year's resolutions yet? Well here are some ideas on how to make the most of CCCU in 2020!
Keeping Fit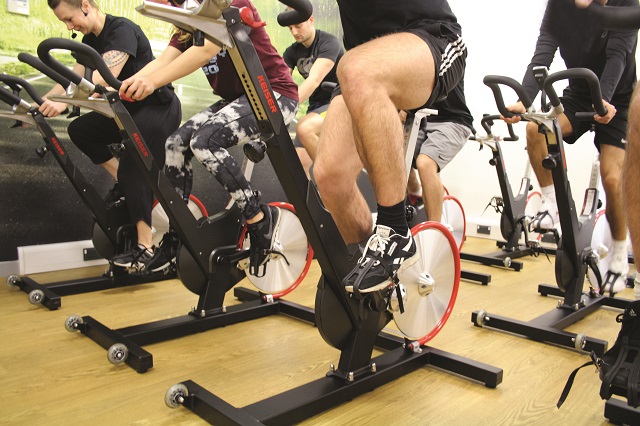 Getting in shape is probably the most popular New Year's resolution with many people feeling the effects of festive over indulgence.
Canterbury Christ Church offers an extensive programme of sport and recreational opportunities at every level, regardless of sporting expertise. We're here to make sport and fitness enjoyable and accessible to all. Whether it is fitness classes, Boot Campus or personnel training find the sports activity to suit you. Click here and sign up for a fit new you for 2020.
Looking after your Wellbeing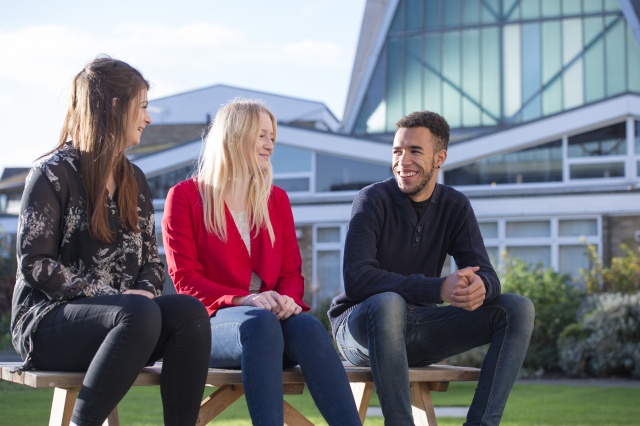 As well as looking after your physical health, maybe you have promised this year to look after your emotional wellbeing – whether it is taking regular breaks from your studies in the #StressLess zone, chatting about what is on your mind with a friend or giving Chooseday Chill a go. Why not take daily inspiration from our Winter Wellbeing Calendar – a great way to fight the January blues?
Volunteering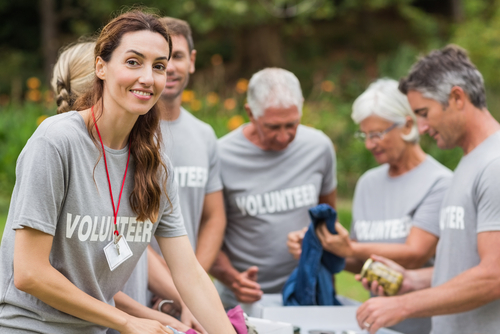 The festive season is a reflective time, being thankful for what you have and thinking of those less fortunate than yourself. So, when the New Year comes why not make a commitment to helping others and think of volunteering?
Volunteering gives you the opportunity to help others in your community while developing new skills and making new friends. It can even give you an edge when applying for work. Check out our volunteering website for the perfect opportunity for you and start making a positive difference.
Getting the grades you want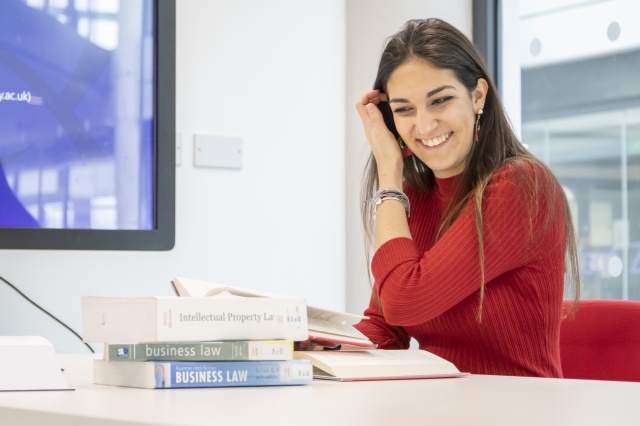 Many students make New Year's resolutions to work harder, be more organised and improve their grades. Well you are not on your own!
If you're struggling with some aspect of your course that you want to improve on, or want to make sure that you get the best marks possible, the Student Learning Development team and Research Librarians are on hand with individual tutorials, a range of workshops and online resources to help you develop your academic skills. Click here for further information.
Going Green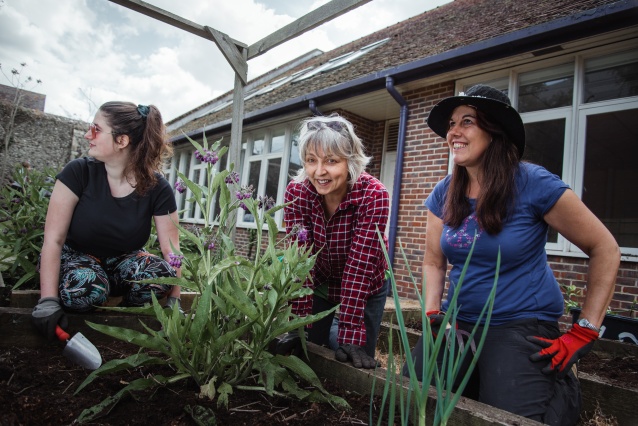 Goals relating to health and wealth often tend to be at the top of the New Year's resolution lists but increasingly more people are making a commitment to the environment.
Christ Church University is passionate about sustainability and there are lots of ways in which you can get involved whether it is being more conscious about how you recycle at University, tending an allotment on campus, helping look after the composter, or joining the Student Green Office. To find out how you can go green in 2020 click here.
Making the Most out of your time at Uni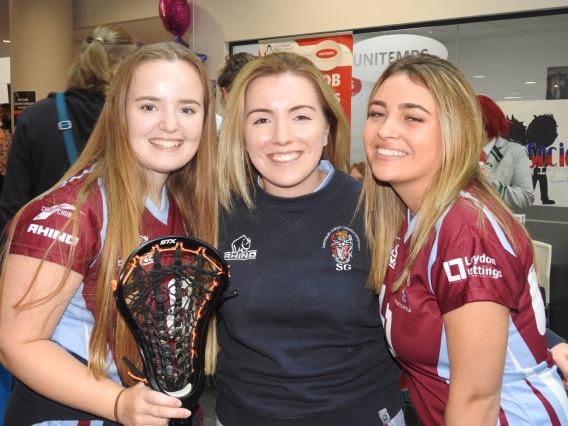 Whether you want to start a new hobby or discover a new talent as part of your New Year's resolution there are lots of ways in which you can get involved at the University. There are paid and voluntary opportunities, opportunities to improve on your skills and learn new ones, to try new things and have a bit of fun.
Clubs and Societies are a great way to meet new people with a common interest whether that's musical taste, sharing a faith, a mutual love of art, or just a way of life. To find out how you can make the most of your time at Christ Church this year click here.
And finally don't miss out on Personal Development Week …
How often do you get a whole week to yourself? How often do you make plans in the new year to try something new or get your life sorted but run out of time?
Well Personal Development Week from 20-24 January is giving you that time – so you can reflect, reconnect and refresh.
There is a wide range of events, activities, workshops and support available so make sure you schedule your week to get the most out of this great opportunity. Check out the full programme here.