New Work Experience Fund for Undergraduate Students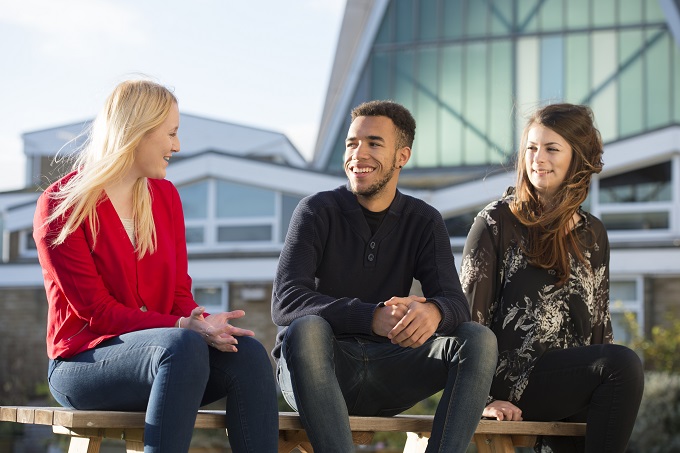 If you're planning on entering work experience you could be eligible for the Work Experience Fund.
There is a work experience fund of £150 per student available for you if you take on low paid or unpaid work experience during your undergrad studies, subject to criteria.
To be eligible you must be a current undergraduate CCCU student in receipt of a full maintenance award from the University (where household income is below £25,000), and also fulfil one, or more, of the following circumstances:
Widening participation criteria
Has been in care as a looked-after child.
Declared to the University as disabled.
From a black and minority ethnic group.
A mature entrant to University (21 or over at the start of your course).
Placement eligibility criteria
Paid (at or around the minimum wage) or unpaid for a maximum of six weeks.
Any work experience which is paid at 10% above the minimum wage for a maximum of two weeks; particularly in sectors where it is difficult to gain work experience (e.g. media), or where short unpaid placements are the norm (e.g. law).
Note: These funds can only be used to cover related travel costs incurred as a result of undertaking your work experience.
How to apply?
Before completing the application form ensure that you have downloaded, read and understood the Work Experience Fund – Terms and Conditions. This document outlines your responsibilities should you be awarded the funds. You should also read through the frequently asked questions.
You must then submit a completed Work Experience Fund – Application Form and provide proof of the work experience opportunity that you will be undertaking. Include as much detail as possible in your application. All applications will be considered on an individual basis based on the information you provide in the application form
All completed applications should be sent to careers@canterbury.ac.uk with the following in the subject line 'Work Experience Fund application'. We will then acknowledge receipt within three working days and aim to get back to you with a decision within seven working days.