New Shuttle Bus Timetable 2020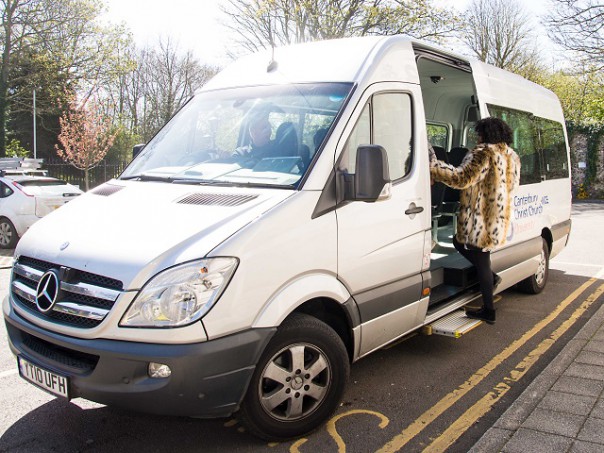 A new shuttle bus timetable is now available, replacing the current temporary timetable. This timetable will commence on Monday 20th January 2020 and remain in place until Friday 3rd April 2020.
As well as a change to the departure times, the new timetable now has an additional stop at Stodmarsh scheduled in on Wednesday afternoons as a trial for Semester 2. This is to help more students get to and from sports matches held at Stodmarsh playing fields, and will be monitored to see if any further revisions are needed after Easter.
On the four trips in the afternoon the bus will go from TOSH to Stodmarsh to Polo and then back to TOSH, and may be busier than normal.
To see the full timetable, and for further details, click here.