New printers are coming!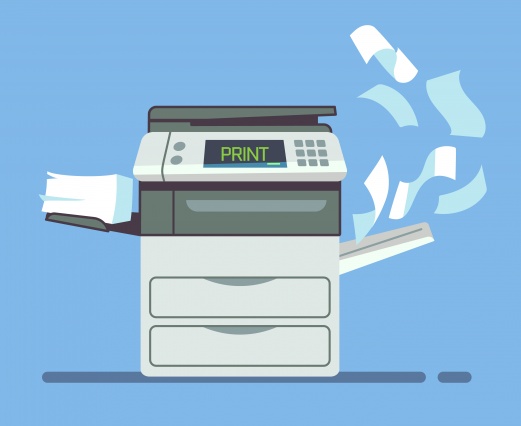 Following feedback from students, the University has invested in new large MFD printers. The new HP machines are faster, quieter, and more cost-effective as well as being easy to use.
The new printers will be installed from Monday 17 May until the end of the month as follows:
17 May – Daphne Oram; Ramsey; The Priory;
20 May – Augustine House
21 May – Laud; Maxwell Davies; Powell
22 May – Anselm
23 May – Becket; Fisher; Fleming
24 May – Thorne; Fynden; Invicta
28 May – Old Sessions House; Hepworth
29 May – Hall Place; Salomons
30 May – Medway
How to print during the changeover period
Currently, when you print a document, you will see that you have two options available: Xerox_colour and Xerox_mono.
When the rollout begins, you will notice two more options appear: HP_MFD_COLOUR and HP_MFD_MONO. You will need to choose whether you print to a Xerox machine or an HP machine.
Once the rollout is complete, the Xerox options will disappear and the new HP_MFD_MONO will become the default setting.