New placement support group for healthcare students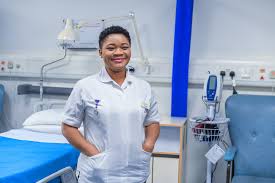 We appreciate that being on placements can be rewarding but can also come with its own stresses and challenges, particularly during these times.
So, the Mental Wellbeing Team are setting up an online support group where you can share your experiences, discuss your concerns, get access to advice and onward signposting if needed.
The session will run weekly, and last for an hour.
The group is facilitated by the Mental Wellbeing Team and supported by the Practice Learning Unit.
Starts 3 July, 12.30-1.30 pm.
Please contact Natasha.mcardle@canterbury.ac.uk if you would like more information.
To join, just follow your blackboard link.