New Mental Wellbeing Drop-In PLUS Service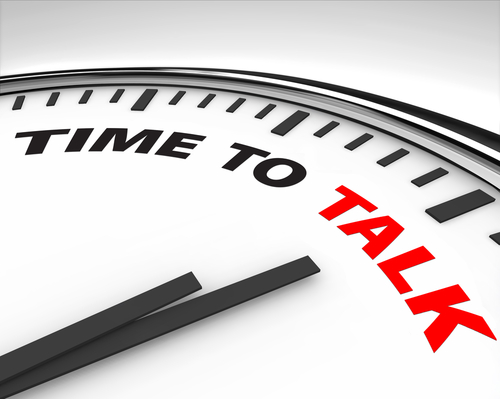 Do you need time to talk about something that is affecting your general wellbeing?  Do you need some support in managing your life and studies? The Mental Wellbeing team are introducing a Drop-In Plus service every Wednesday from 9 January at Ag26 on North Holmes Road.
A Mental Health Practioner will offer 50 minute slots through the day so you can chat in confidence with someone about what is concerning you at that time and get some advice.
It may be this one off session is all you need to clear your mind and find a way forward, but also together you might decide that you need further support and the practioner can help organise this for you.
Students sign up for a session by writing their initials on the booking form on the room door and then knock and wait when their appointment is due. It will be done on a first come first serve basis. And while you wait, you can always make use of the comfy sofa area inside the Chapel- a quiet place to relax and read a book (if you want!)
Remember you can also talk to our Mental Wellbeing Team at our shorter drop-in sessions as follows:
Monday – Thursday, 12:00 – 13:00 in AHg59, Augustine House
Friday, 12:00 – 13:00 in Fg08, North Holmes Road
Or if you would like to book an appointment, please click here to complete a referral form. You can also call 01227 923056 or email  mentalwellbeing@canterbury.ac.uk.
For further information about the mental wellbeing support the University and partners provide please click here