The government has announced that from September 2020 all students studying nursing, midwifery and many allied health courses will receive at least £5,000 a year to help with living costs.
It has recently been announced that this funding will be available for all students on the following courses:
Diagnostic Radiography
Adult Nursing
Child Nursing
Mental Health Nursing
Midwifery
Occupational Therapy
Paramedic Science
Physiotherapy
Speech and Language Therapy
Students studying on our Mental Health Nursing and Diagnostic Radiography courses will also receive an additional £1,000 per year.
Final information around how to apply and what it involves are yet to be published.
For information on funding for students studying to become a nurse, midwife or allied health practitioner click here
For the most up to date information regarding this funding go to councilofdeans.org.uk
Frequently Ask Questions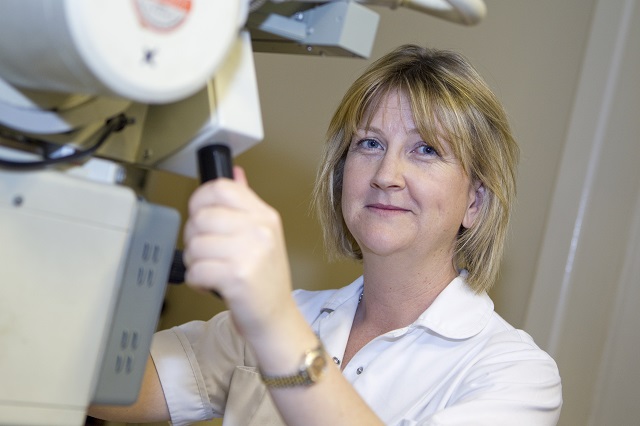 Is this a bursary?
By definition, this money is a type of bursary. However, the arrangements are not the same as those in place before 2017 and the funding is now being referred to by the Government as a grant.
Is this new funding arrangement a loan?
This funding is not a loan as it does not need to be repaid. It comes in addition to existing student support arrangements. We would expect most students to continue to take out a loan for tuition and probably also a maintenance loan to support living costs. Combined with the new grant this will give students access to more day to day support for living costs than ever before.
Will students continue to pay tuition fees?
For now, tuition fees remain in place for healthcare students, but these are paid directly to universities through the student loans system. Student loans are income contingent, which means you won't have to pay them back until you are earning over £25,000 year.
Will the loan system continue for maintenance?
The maintenance loan will remain available for healthcare students at current levels. We would expect most students to continue to access it.
Is this funding for new students or existing students too?
The grants will be made to new and continuing students.
Does it include postgraduate students?
Yes.
How will the funding be administered? How will students access the funding?
The grants will be administered by the NHS Business Services Authority, which already provides reimbursement for placement-related travel and accommodation costs. The funding is likely to be made available to students over the course of each year. More details will be published on how to apply for the funding.
When will this new arrangement be available from?
The Government says that the grants will be available from September 2020.