Need support for your disability or mental health?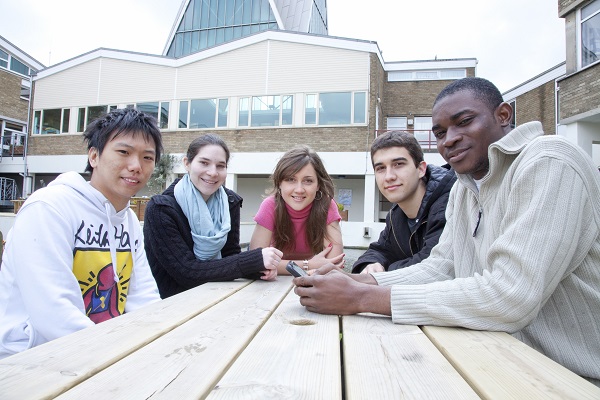 Here at Christ Church we are proud of our inclusive campuses offering all our students a fair and enjoyable learning experience, regardless of disability or difference.
Above all we want to support every student to achieve their potential and succeed in their studies. So If you have a physical or mental disability, or a learning difference, whether formally diagnosed or not, let us know as soon as you can.
This will enable us to work with you to ensure that you have the right support in place from the very start and ensure your programme team and academic tutors understand your specific needs in good time.
And it is so easy to do – simply:
Click here to register with the Student Disability Service.
Click here to register with the Mental Wellbeing Team
Our specialist teams will be able to:
Provide information about funding for additional specialist support
Advise you on facilities and services available and signpost to a range of tools and resources
Liaise with your academic tutors to ensure you get the support you need
Arrange practical support such as special arrangements for exams and assessments
Developing a Learning Support Plan (LSP) to capture all of your support needs
For further information on all the support available at Christ Church click here www.canterbury.ac.uk/support