National Student Money Week- Helping you to budget while living in student housing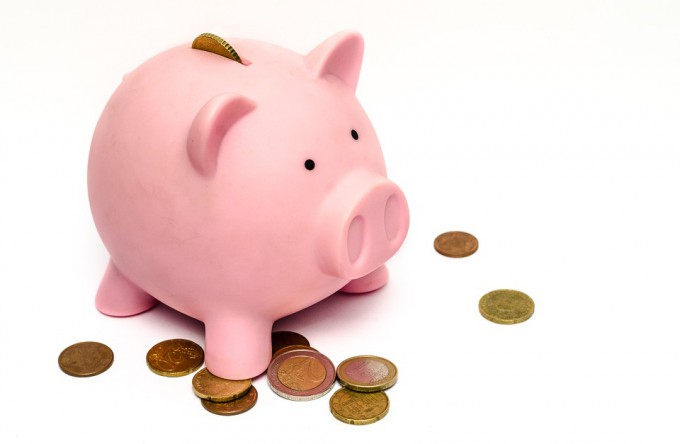 Being a student is incredibly fun and hard work at the same time, it is also a time for many students where you might not have a lot of money. National Student Money Week is from 12-16 February and this year it is working with Money Advise Service to deliver a campaign called 'Where I live'. The 'Where I live' campaign is aimed at focusing on the link between student housing and finances.
Cost of renting…
Take your time to look for a property– you don't have to rush into signing for a property! Take your time to find people that you want to live, and a property that you like and can afford to live in (if you have a group of you the rent will be a lot cheaper than if you're just living with one other person!
Split the bills– when moving into your property you will need to sort out your bills (gas, electricity and water). But make sure that you put all of your names down on the bills accounts so all of your housemates are equally responsible!
Council tax– as an all full-time student house you will be exempt from paying council tax! If you are not all full-time students you will get a council tax bill but it will be at a discounted rate. In order to make sure you are exempt from council tax apply on Canterbury City Council website, it will only take you a few minutes and will save you a lot of hassle later on.
Food shopping– a great way to save money while cooking for yourself at uni is to plan out your meals for the week, and do a weekly food shop. This way you won't waste any food, and you'll be less tempted to just order a takeaway!
Tenancy rights…
As students living in a house of three or more people who are unrelated you will be considered a House in Multiple Occupation (HMO), this means that landlords are expected to follow extra procedures. When it comes to tenancy rights the Citizens Advice website is a good place to look up all of your tenancy rights in detail. However, we've summarised a few key tenancy rights that you should know…
Housing deposit– legally your landlord is obliged to place your housing deposit within a government-owned deposit scheme called a Tenancy Deposit Protection Scheme. If your landlord fails to do this within 30 days of receiving it you could be due compensation.
Repairs– if you have issues with your property, tell your landlord straight away! If you are having trouble getting the ball rolling, put it in writing and send it to your landlord (that should do the trick!). If the repairs are considered an 'emergency' your landlord is legally obliged to do it within 24 hours, if its 'urgent' they have to do it within four days. Remember that your landlord should be the one pay for these repairs, not you!
Landlord visits– you might not own your property, but that doesn't mean your landlord can just walk into your property whenever they feel like it! If they want to access your property they need to give you at least 24 hours' notice before showing up.
Support is here for you…
You may find budgeting you money difficult, and that's okay you are not the only one! Student Support and Wellbeing Advisers are available at CCCU to give you advice and guidance on:
Undergraduate and postgraduate funding for full or part-time courses
University Bursaries and scholarships
University access to Learning Fund- Which are discretionary loans and grants to provide a safe net for UK students experiencing unexpected financial hardship.
Budgeting and Money Management (including student banking)- with advice on how to make your student budget stretch as far as possible, ideas for saving money, and advice on how to manage debt.
If you want to speak to a trained, and confidential, Student Support and Wellbeing Adviser come to one of the drop in sessions at AHg59 Monday-Friday, 10:30-16:30. Or you can phone 01227 922675 or email studentwellbeing@canterbury.ac.uk