Moving into University Accommodation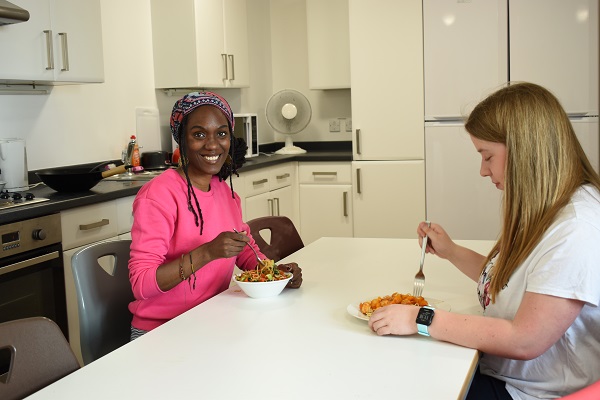 Not long now and many of you will be moving into University Accommodation.
Inside the University Accommodation Handbook is all the essential information that you will need to know before you arrive and once you are a resident. So this is a must read 😊
In addition, here are seven practical tips to help you get settled in:
1.What to Bring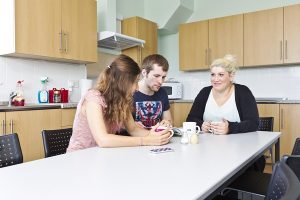 A lot is already provided so don't double up – In all student accommodation there will be a fridge, freezer, electric kettle, cooker, microwave, vacuum cleaner, toaster, iron and ironing board. Additionally, washing machines are provided where not offered communally
Rooms are supplied with a mattress, mattress protector and bed base, wardrobe, desk and computer chair, book shelf, notice board, curtains or blinds, floor covering, lampshade, waste paper bin and electrical and TV sockets.
You may wish to wait until you arrive to see what you room looks like and what your housemates bring. There are plenty of shops in Canterbury to get what you might need – Wilko is likely to become your favourite place!
You may want to bring bedding, kitchen stuff and cleaning materials. And don't forget toilet rolls are not provided in en suite rooms and shared toilets, although there will be one as part of your welcome pack when you arrive!
2. What not to Bring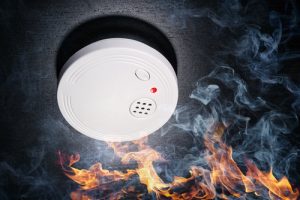 For health and safety reasons there are arrange of items that you are not allowed to bring including:
Candles
Incense sticks
Tea lights
BBQs
Oil and electric heaters
Chip fryers
Smoking equipment such as pipes and ashtrays
Dartboards
Weapons of any description either real or replica
Drugs or any other psychoactive substances
Large items of furniture or equipment such as white goods are not allowed in student accommodation for health and safety reasons
Pets of any description are also not allowed
3. To get a TV Licence or not?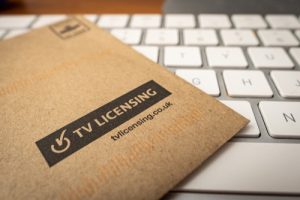 If you bring a device with you to watch or record television programmes, you will need a TV Licence. A device can be a laptop, PC, mobile phone, games console, digital box etc. To purchase a Licence or for more information go to: www.tvlicensing.co.uk/check-if-you-need-one/for-your-home/students-aud
4. Registering with a doctor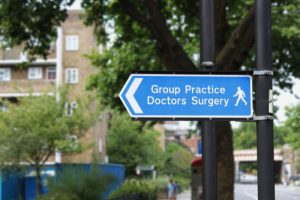 If, like most students, you spend more weeks of the year at your university address than your family's address, you need to register with a GP near to you as soon as possible. Find your local GP service. And don't forget if you haven't had your Men ACWY vaccine before coming to University we recommend that you get in touch with your GP and ask for the vaccine.
5. Registering to Vote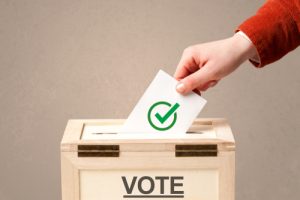 With politics being a hot topic and a possible snap general election around the corner you don't want to miss out on having your say. Registering to vote could be your first step in influencing the future of your country. It is easy to do and can be done online on GOV.UK in just a few minutes
6. Reporting a Fault
All the rooms have been checked and prepared for your arrival but just in case we have missed anything we have made it easy for you to report any issues via our Planon App and scanning the QR code in your room. Click here for more details and make sure you download the App.
7. Staying Safe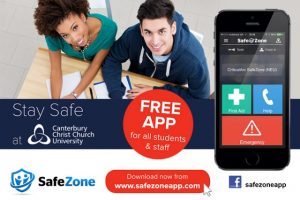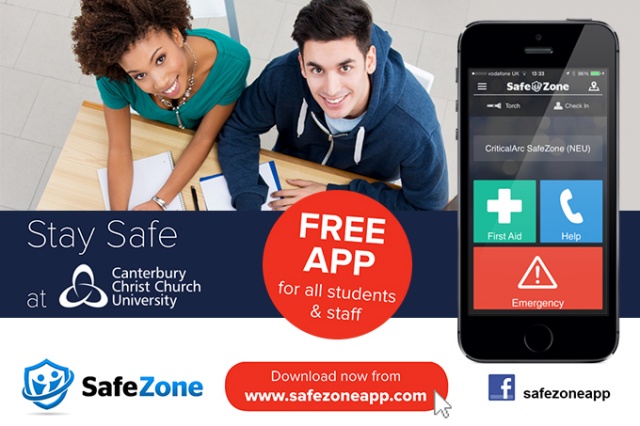 Both Canterbury and Medway are safe places to study and we provide extra peace of mind with our Safezone App. You can download SafeZone, a free  app for students that connects you to the University security team if you or friend ever need urgent help, first aid or if you have an emergency while on any of our campuses. Click here for details .
8. Getting to know your Housemates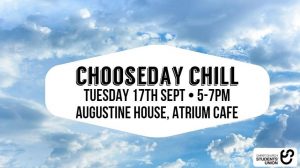 It is both exciting and daunting to be moving in with new people. You're going to be sharing space with your flatmates, so it's important to get to know them – this could be going out but it could also be just making a cup of tea or cooking together.  Keeping a packet of biscuits or chocolates in your room to offer to people will definitely earn you popularity points! And why not all come along to Chooseday Chill as a group and bond over some free tea and toast.