Moving into Postgraduate Studies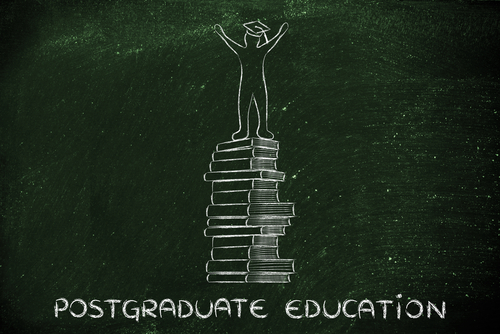 Starting Postgraduate Taught or Research studies is an exciting opportunity to delve deeper into the subject that you are passionate about.
As a postgraduate student you will be expected to work more independently than ever before and be proactive about building your academic and support networks.​
Here are a few tips on fostering the right postgraduate skills for academic success:
Ask for help
Just because you are a postgraduate does not mean that you no longer need support – there is plenty of advice and help available.
For academic support:
For Wellbeing Support:
Postgraduate Networks: