MODULE CHOICES FOR 2019-20 NOW AVAILABLE TO VIEW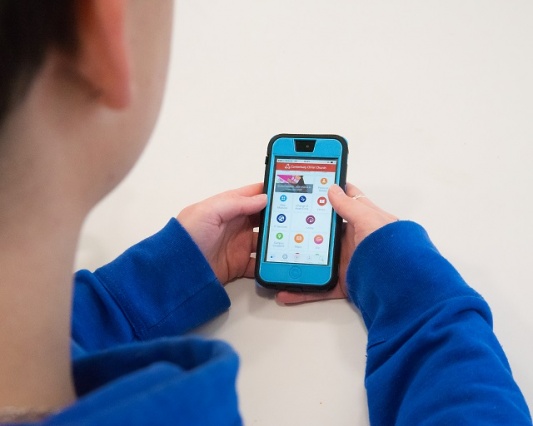 We are pleased to confirm that students have been allocated their modules for 2019-2020.
How Do I View My Module Choices?
Please go to the Student Portal and select the 'View Modules' tile.  From here you will see the modules you have been allocated. Please ensure that you are looking at the 2019-2020 academic year.
Please note that your modules allocation was subject to compulsory module rules, availability and other constraints. This may mean you did not get your exact preferred module choice but please be assured we have tried to secure where possible your next preferences.
If you have any questions about your allocated modules, please contact your programme team.
If you have any issue viewing your module choices please contact the i-zone by email at i-zone@canterbury.ac.uk or telephone 01227 922222.