Module Choice for 2020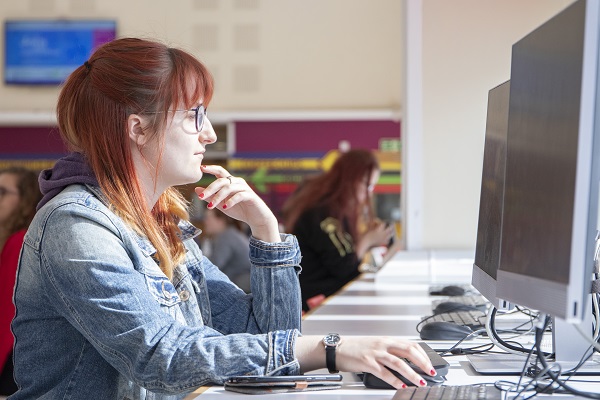 Students on Calendar A, who have a choice of modules to take in the next academic year (for their level 5 or level 6 studies) will be able to choose their modules 9am on Thursday 27 February 2020.
This will be able to do this via the Module Choice Tile on the Student Website.
This revised date means that you will now receive your Semester 1 assessment results first, enabling you to use them to help inform what you may wish to study next year.
Module Choice gives you an opportunity to focus on the specific topics and themes that are of interest to you, supporting you to build the knowledge and skills that you need for your chosen pathway of study.
Please note that you are required to complete your module choice no later than 5pm, Friday 13 March 2020.
Get prepared for your Module Choice
Programme director(s)/year tutors will have provided eligible students with guidance about the modules available next year. You need to ensure that you check this documentation before you make your choices online. The following may also help:
If you have any detailed questions please contact your programme team.
For general enquiries about the process, please contact the i-zone team. Email: i-zone@canterbury.ac.uk Telephone: 01227 922222.