MODULE CHOICE 2019-2020 IS NOW LIVE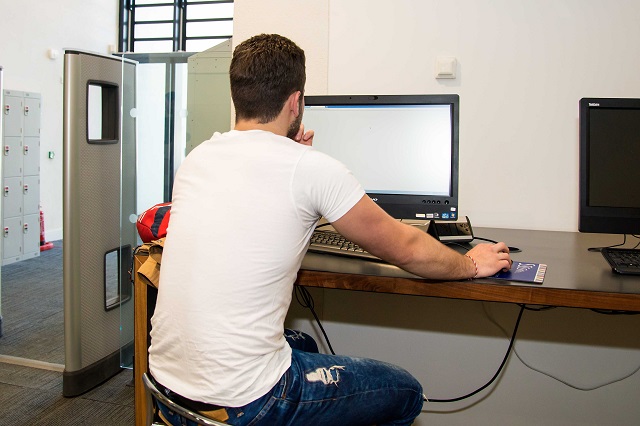 Many students (Level 5 and 6) can choose their modules from 9am, today.
We know that the more you engage with your programme the more you will get out of your education experience and the more you are likely to succeed.
Module Option Choice gives you an opportunity to focus on the specific topics and themes that are of interest to you, supporting you to build the knowledge and skills that you need for your chosen pathway of study.
Don't miss out on this chance – and make sure you read the information below carefully so you know that you are on track for the next stage of your academic journey.
Please note that you are required to complete your module choice no later than 5pm on Friday 8 March 2019.
Help with your Module Choice
Programme director(s)/year tutors will have provided eligible students with guidance about the modules available next year. You need to ensure that you check this documentation before you make your choices online. The following may also help:
Instruction on how to make module choices:
How to make your Module Choice
It is a simple process accessed via your Student Portal.
Log into Student Portal, make sure you have your programme guidance to hand
Click on the tile 'Module Choice'
Follow the on-screen instructions (remembering to scroll down …) to submit module choices.
You will receive a confirmation email once you have successfully submitted your choices.
You will be able to change your choices up until the deadline of 5pm on Friday 8 March 2019.
Your module choice is an expression of preference, and subject to the availability of places on each module. It is important that you choose your modules in priority order, so that if a module is unavailable, we can try to secure your next preference.
If you do not choose your modules by 5pm on Friday 8 March 2019 you will no longer be able to indicate any module preferences and your programme team will allocate modules to you.
If you have any detailed questions abut your module choices please contact your programme team. For general enquiries about the process, please contact the i-zone team. Email:  i-zone@canterbury.ac.uk  Telephone: 01227 922222.