Join our Mental Health and Wellbeing Conversation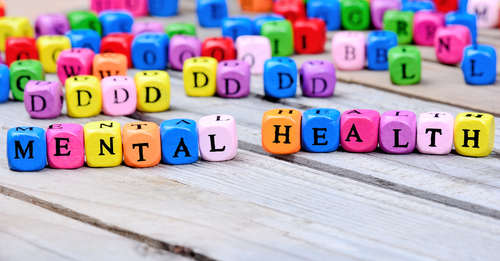 All students are welcome to join the Mental Health and Wellbeing Conversation
Canterbury Christ Church University and the Christ Church Students' Union have made the mental health of students and staff a strategic priority.
Taking a whole University approach, we have developed with students and staff, an ambitious and aspirational Mental Health and Wellbeing Framework, which we are looking forward to sharing as part of University Mental Health Day on 7 March.
This is just the part of our journey, with us committed to delivering the Framework in line with the principles of co-design and co-production. We passionately believe everyone has a role to play in making it happen and we want to encourage all staff and students to engage with, and play an active part in, the Framework.
To find out more and understand how you can get involved we would like to invite both students and staff to a Mental Health and Wellbeing Framework World Café Event:
Friday 15 March,  9.00am – 12.00pm, Augustine Hall, Canterbury
Friday, 29 March, 9.00am – 12.00pm, CCf13,  Medway
Wednesday 15 May, 1.00pm – 4.00pm, SALf08, Salomons
Please email staff.development@canterbury.ac.uk to book your place.