Meningitis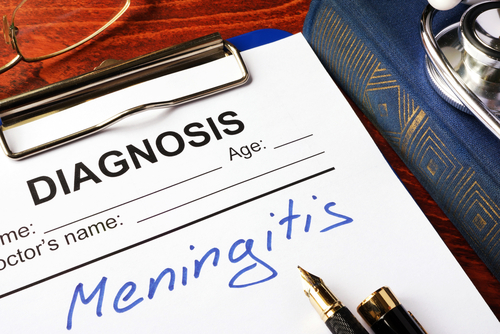 As many of you are returning to University and student accommodation we want to remind you about Meningitis.Young people are the second most at risk group of contracting meningitis and septicaemia. If you haven't had your Men ACWY vaccine we recommend that you get in touch with your GP and ask for the vaccine.
Students who are 25 or under are able to access the meningitis vaccine from their GP. Alternatively if you are not within a high risk group but still feel you would benefit from the meningitis vaccine, please contact your GP to discuss the options that are available to you.
Visit the meningitisnow.org website for more on signs and symptoms of meningitis…
If you would like to talk to someone about meningitis or have any other health related concerns that may affect your ability to study, please contact the Student Support and Wellbeing Advisers by emailing studentwellbeing@canterbury.ac.uk or calling 01227 782675.
Registering with your local GP
If you haven't yet registered with your local GP, you should register with a GP Practice close to where you live as soon as possible. Do not wait until you are ill. If you have moved to this area to study you should register with a doctor here and not near your family home as you will now spend most of your time here.
Over 25 years old?
The Government are not currently considering promoting vaccinations for those over 25 years. Whilst meninigitis can effect all age groups, the rates of disease are highest in children under five years of age with a second peak in incidence in young people aged 15 to 19 years of age. Researchers have identified risk factors including smoking and living in close proximity with a number of individuals. Due to this data, Public Health are promoting the vaccine for young people. If you are over 25 years old and remain worried, go and discuss your circumstances with your GP or Practice Nurse. They can reassure you and give good advice on how to keep healthy and improve your immune system through a healthy life style and making the right choices.