MENINGITIS ADVICE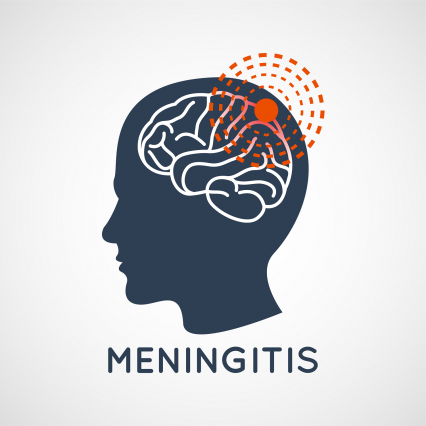 Young people are the second most at risk group of contracting meningitis and septicaemia. If you haven't had your Men ACWY vaccine before coming to University we recommend that you get in touch with your GP and ask for the vaccine.
First time students who are 25 or under are able to access the meningitis vaccine from their GP and we recommend this is done at least two weeks before starting University to allow the vaccine to take effect.
Alternatively if you are not within a high risk group and are over 25 years old but still feel you would benefit from the meningitis vaccine, please contact your GP to discuss the options that are available to you.
As a fresher you are in a high risk group, particularly in the first few weeks of academic year so make sure you know the signs of meningitis so you can look out for yourself and your housemates.
Registering with your local GP
If you haven't yet registered with your local GP, you should register with a GP Practice close to where you live as soon as possible. Do not wait until you are ill. If you have moved to this area to study you should register with a doctor here and not near your family home as you will now spend most of your time here.
Check out this useful NHS Guide to being a students and a range of health advice on offer.