Maundy Thursday Service at #CCCUVirtualCampus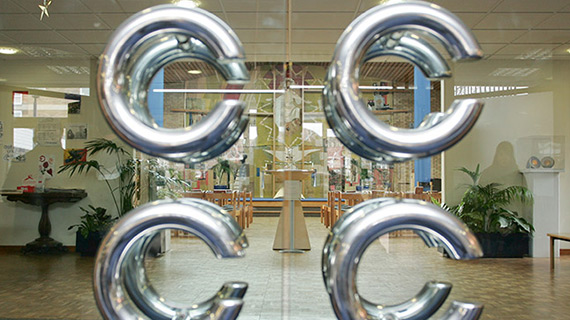 The University Chapel is closed. But that's not going to stop the Chaplaincy Team!
This year our usual Maundy Thursday Service will be live and online. We shall meet at 3pm this Thursday (9 April) via Microsoft Teams. If you would like to join in, please send an email to Jeremy.law@canterbury.ac.uk simply putting Maundy Thursday as the subject. An invitation with be sent to you. If you are willing, there is also a little bit of preparation to do before the Service (all will become clear). Please gather together the following items:
something with which to clean your hands;
a savoury snack;
a sweet treat;
a piece of fruit.
All are welcome – but whether you are able to join us or not, the Chaplaincy Team wishes you have the most joyful Easter possible.
And please remember that we are here should you need our support on our email chaplaincy@canterbury.ac.uk.