Making a difference in the community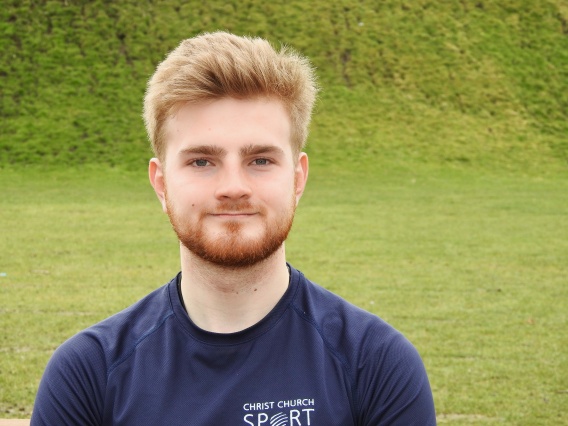 As part of Student Volunteering Week 2019, we're hearing from Connor Brew, a third year student at CCCU. We interviewed him to find out what he enjoys most about volunteering, and how he has benefited from it. To find out what volunteering opportunities are currently available, click here.
Where did you volunteer? I volunteered as part of St Pauls CoE to help support their charity drive '40 bags for 40 nights' which aimed to deliver 40 sets of cold weather/survival gear in the form of sleeping bags and tents to the homeless population of Canterbury.
Why did you volunteer? The reason I got involved, and the rest of the climbing team involved, was a combination of a few factors, such as the team having close links to the charity (Catching Lives), and one of the drive's sponsors (Go Outdoors). I personally have had some experience being homeless and was fully committed to trying to alleviate some of the struggles that I know that the homeless population has to face on a regular basis.
What's the best thing about volunteering? The best thing is knowing that I am part of a team making a real physical difference to the local community, and improving peoples lives.
Would you recommend other people to volunteer? I would whole heartily recommend that people get involved in some sort of volunteering, whether it is charity or community work, as not only is it a fulfilling experience, but it also brings benefits to the local, and potentially national community.
What do you want to do in the future? While I do not have a concrete plan for after university, I know I will continue to take part in volunteering and charity work regardless of what career I pursue.
Connor now volunteers as a Sport Activator with Christ Church Sport. To find out what the Sport Activator role involves, click here.